Loomio Blog: Product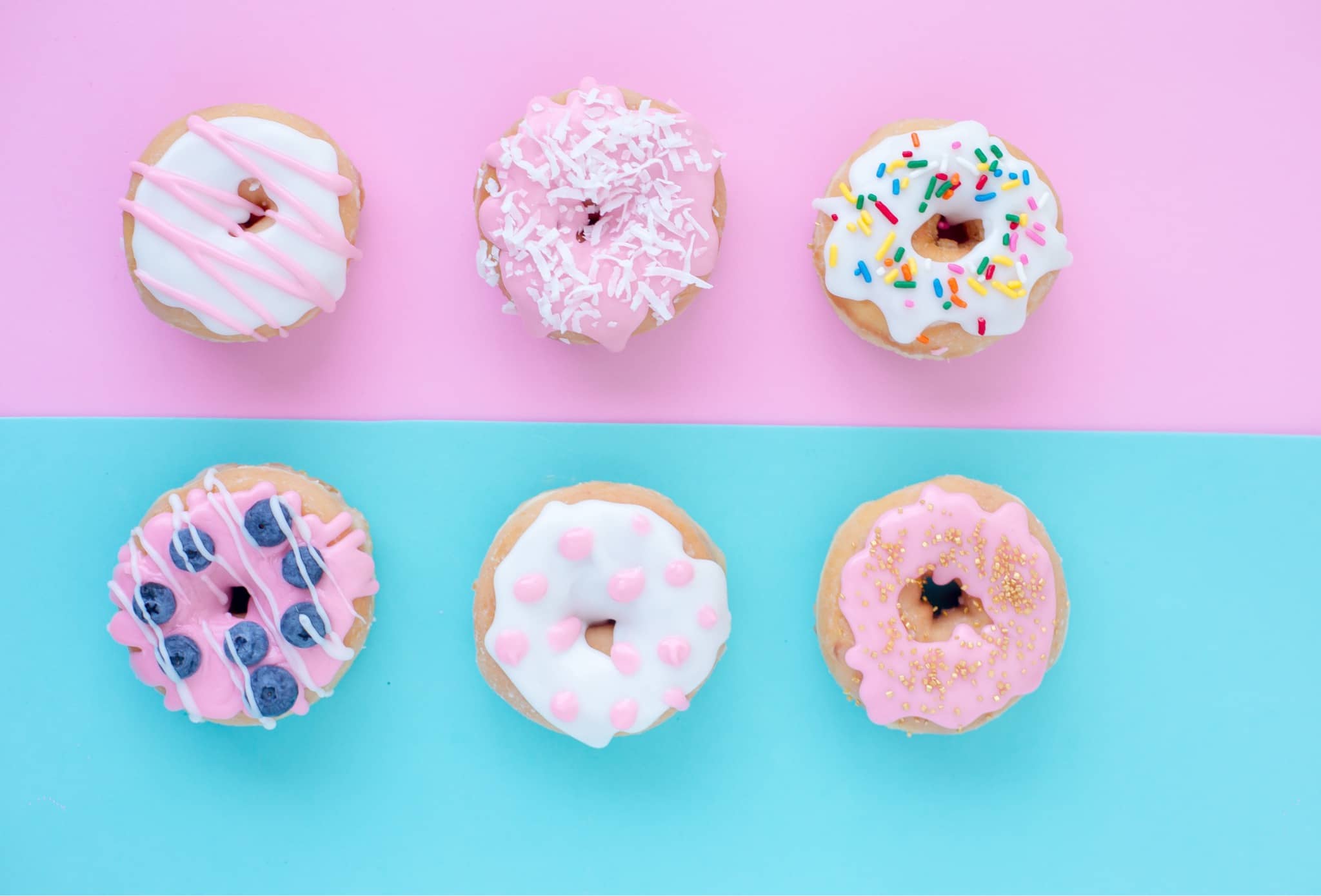 Customize Loomio like never before.
With the latest release of Loomio you can define your own templates and workflows, then make them available for others in your organization to use.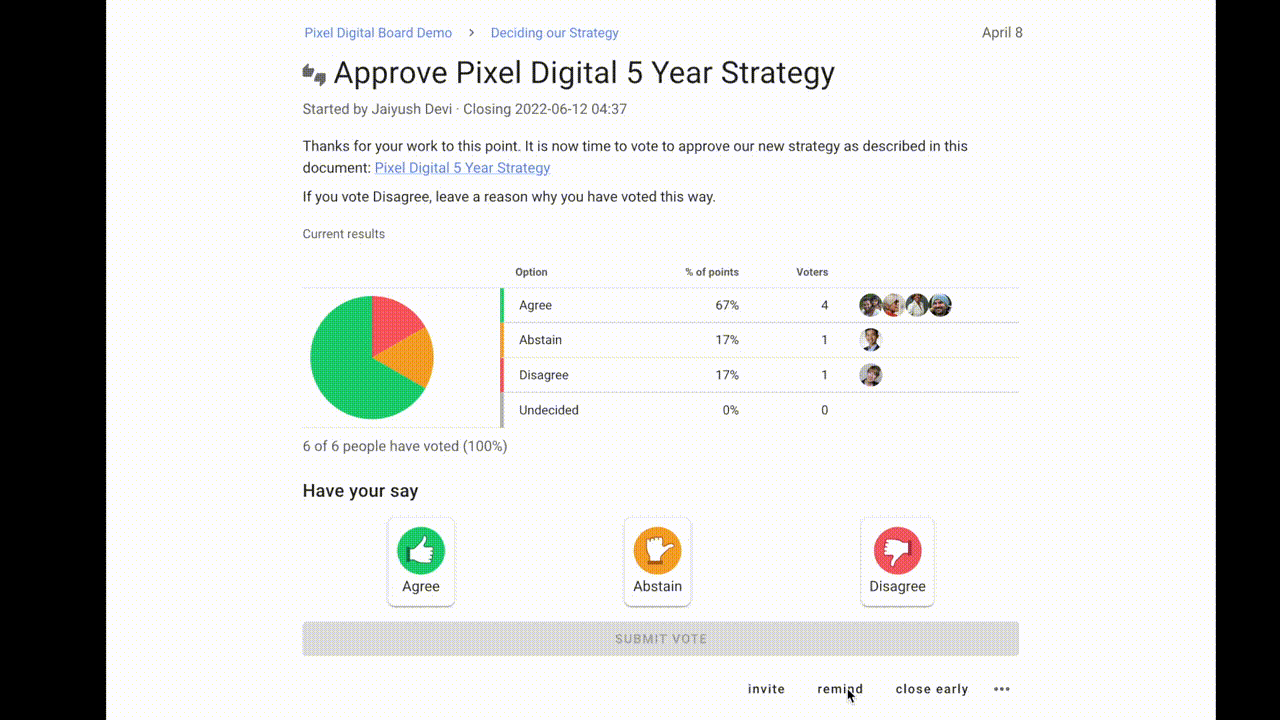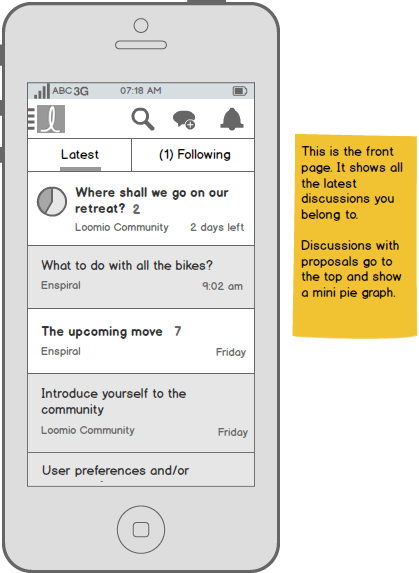 Sneak peek into the future of Loomio
Hey there, Jon here, from the Loomio product team. I've been working pretty hard on some new designs for Loomio, and thought it'd be nice to share with everyone.
---
Would you like to keep in touch?
Join the Loomio newsletter to hear about product updates, upcoming events and stories from organizations using Loomio.
Delivered every 2 or 3 months.