Loomio Blog: Inspiration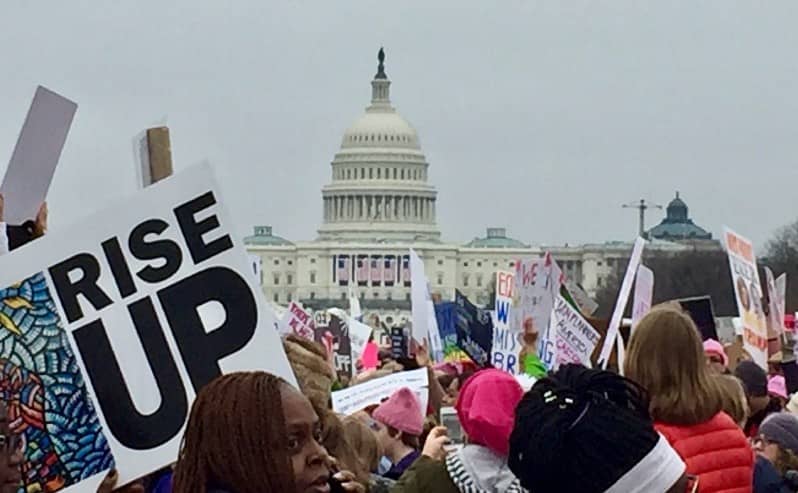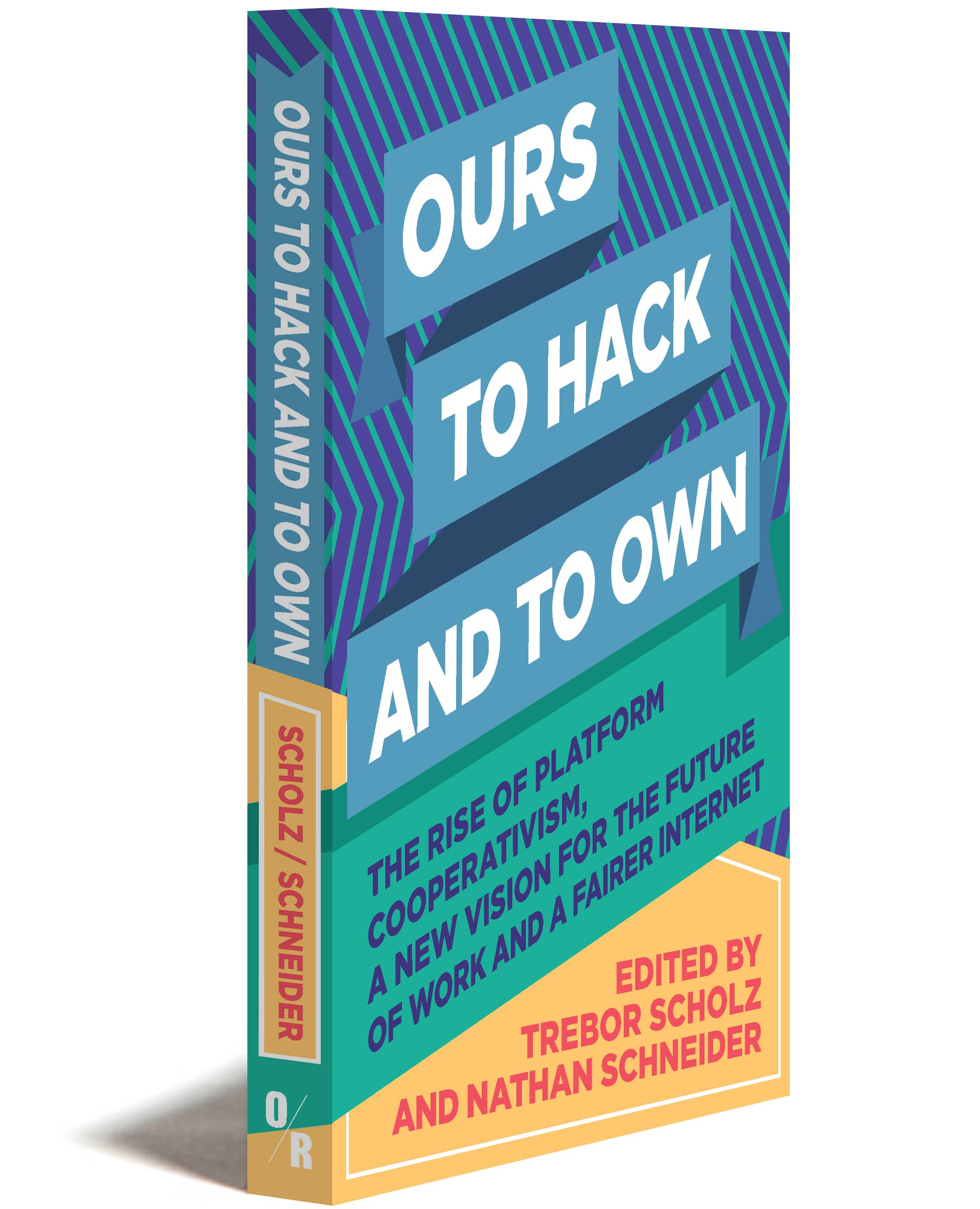 Ours To Hack and To Own: a Review
Platform cooperativism is the radical idea that the internet would do more good if its major properties were democratically owned and governed.
---
Would you like to keep in touch?
Join the Loomio newsletter to hear about product updates, upcoming events and stories from organizations using Loomio.
Delivered every 2 or 3 months.