Ours To Hack and To Own: a Review
• Written by Richard D. Bartlett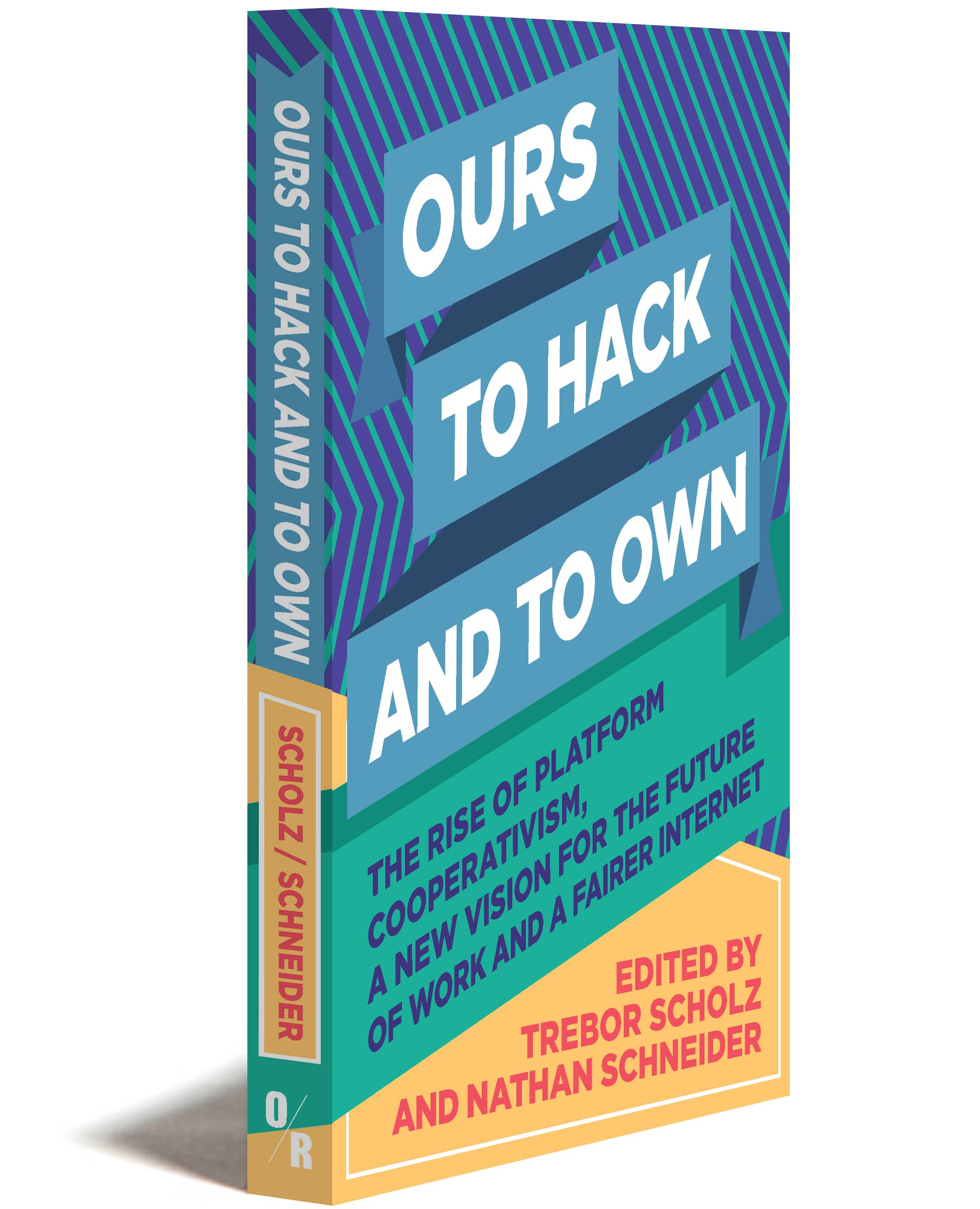 Platform cooperativism is the radical idea that the internet would do more good if its major properties were democratically owned and governed.
The Platform Cooperativism conference is coming up this month in NYC: the second major gathering of this emerging new movement attempting to reboot the internet as if workers rights mattered. In preparation for the event, Trebor Scholz and Nathan Schneider (the movement's two daddies) have launched a new collection of essays on the topic: Ours To Hack and To Own.
"Put it on the blockchain" is no substitute for a critical analysis of power.
We reviewed the book review here…
Tags: News Inspiration Events
---
Would you like to keep in touch?
Join the Loomio newsletter to hear about product updates, upcoming events and stories from organizations using Loomio.
Delivered every 2 or 3 months.