Loomio Blog: code report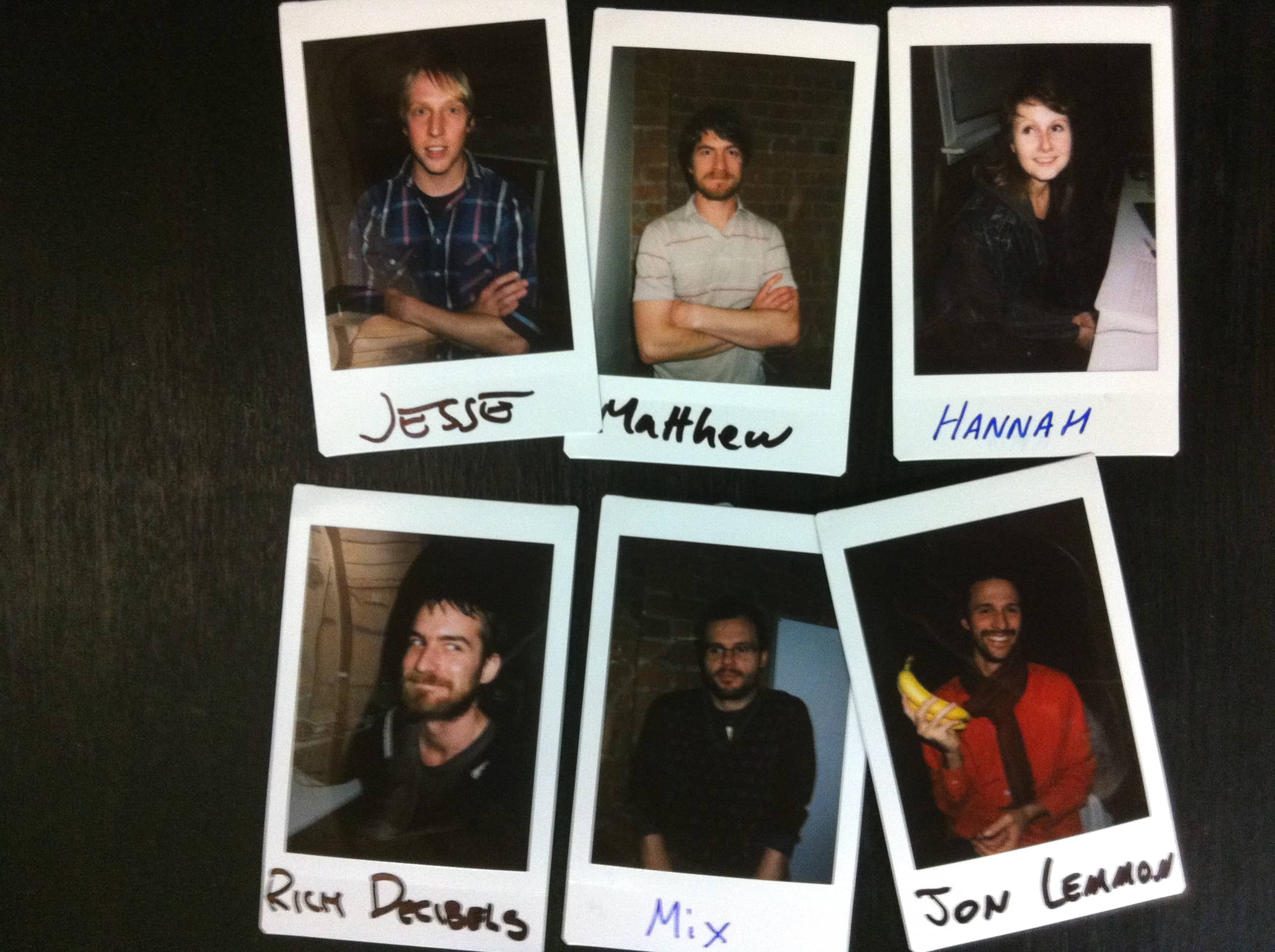 Journeying along our roadmap
A few weeks ago, we laid out our code roadmap for the future of Loomio – and we've been hard at work travelling along it! We're pretty excited about the places we have been, and those still to come. Here's a whirlwind tour of our journey, so you can start getting just as excited as we are! In the past two weeks, our code team have rolled out two new features: * You can now make an attachment of an image or document, which appears as a thumbnail in your post. * You also have the first version of your very own inbox, which displays discussions you've not read, giving you a clear idea of what you need to catch up on. ## Why is this important? Attachment is important because everyone has been asking for it 🙂 We've tried to release it as quickly as possible, knowing that there's room to keep improving as we go. For instance, we'll be improving performance of this feature in the near future to make it faster.
Translating Loomio
We've always had a commitment to working with our community to steer the development of this project. The strongest message they've given us so far is 'Loomio should be available in as many languages as possible'. So we prioritised translation, and within a few weeks a whole squad of volunteers had turned up to help out. Since that decision to prioritise translation five months ago, Loomio is now available in ten languages, with plenty more in the works.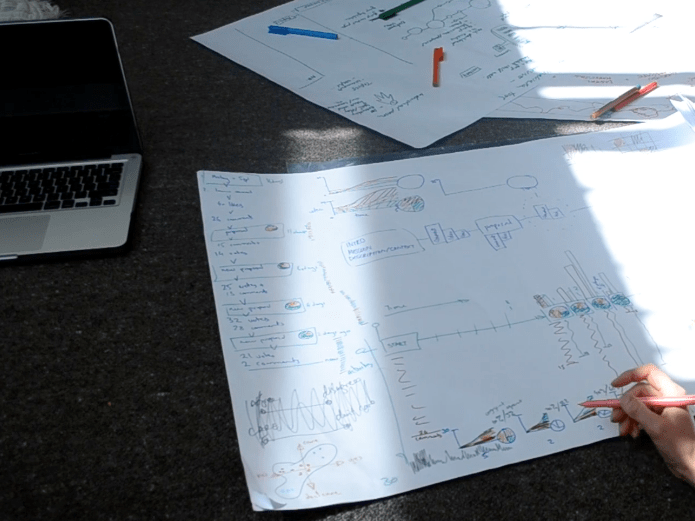 Code report – a roadmap for the future of Loomio
Those of us working on Loomio all have big dreams for what we'd like the software to look like in future. We're continuously inundated with helpful feedback, awesome ideas and suggestions for how Loomio could be improved.
---
Would you like to keep in touch?
Join the Loomio newsletter to hear about product updates, upcoming events and stories from organizations using Loomio.
Delivered every 2 or 3 months.