Loomio Blog: Teal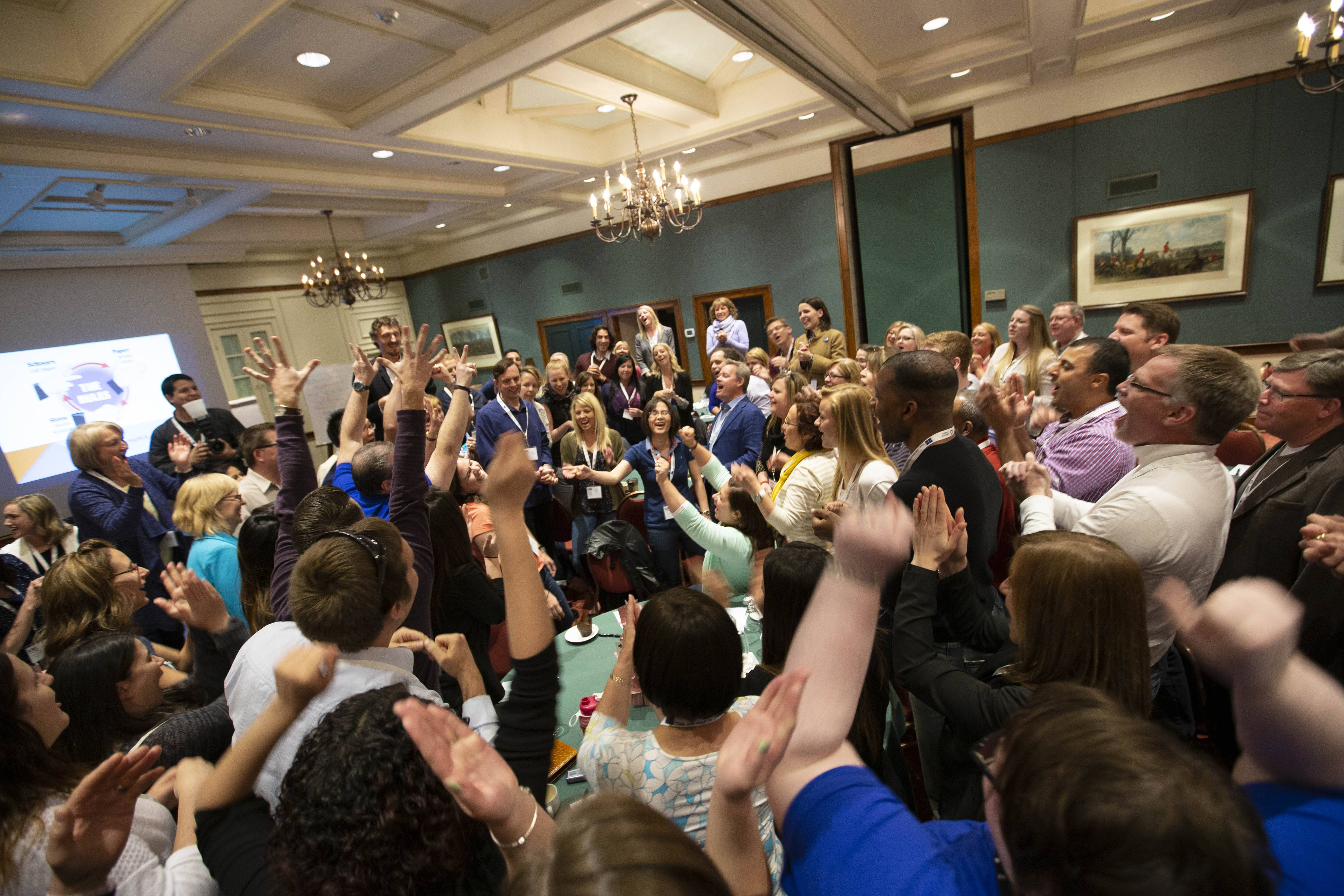 Creating the Workplace of the Future
Case Study: Ian Martin Group made big changes to their organizational structure to ensure that their employees enjoy the most meaningful work experience. Here's a look at their journey and how Loomio is helping them along the way.
---
Would you like to keep in touch?
Join the Loomio newsletter to hear about product updates, upcoming events and stories from organizations using Loomio.
Delivered every 2 or 3 months.