The importance of place
• Written by Madina Knight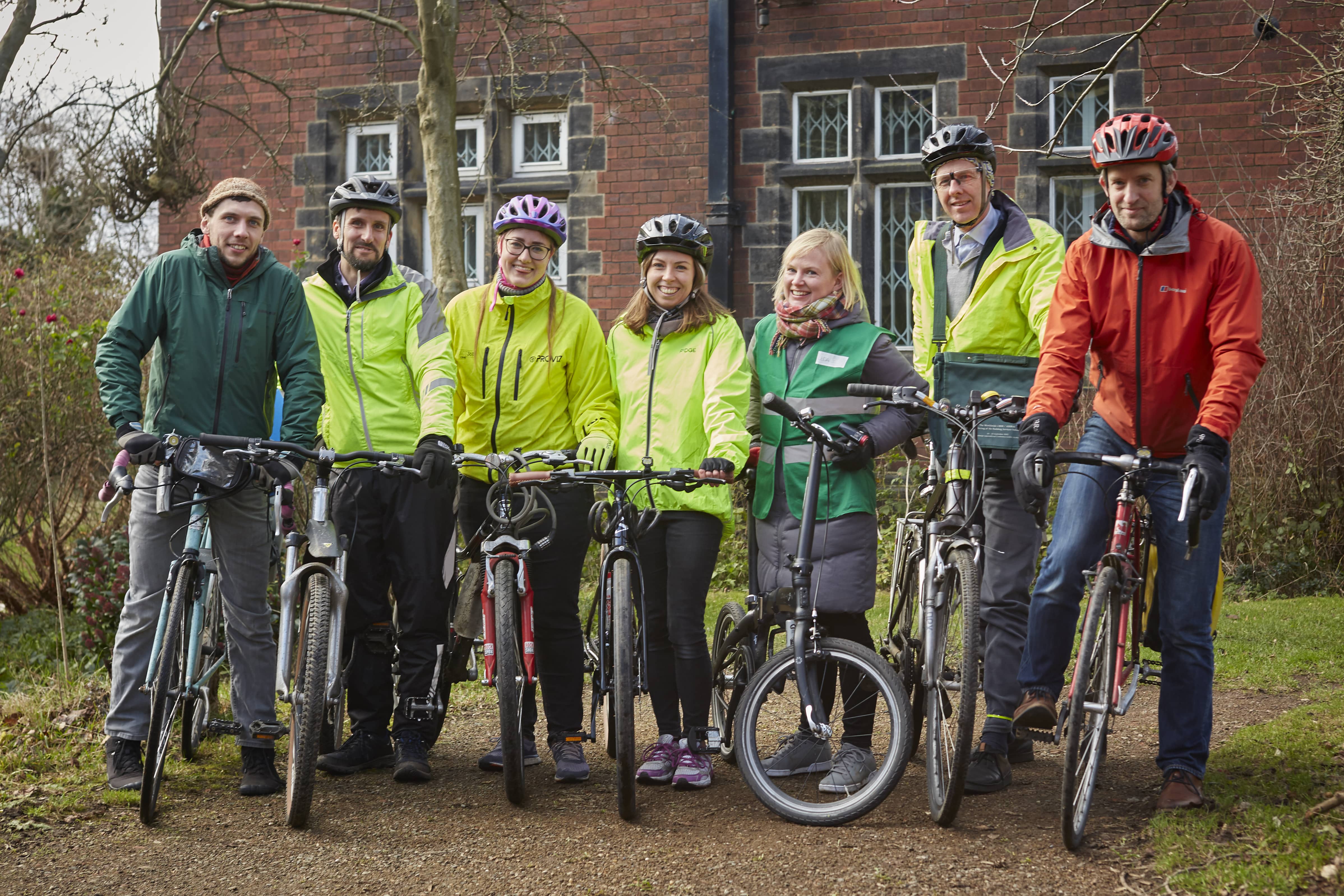 LEDA is a cooperative of experienced architects and engineers who design outstanding sustainable buildings that are beautiful, comfortable to be in, and gentle on the planet.
The group has been fabricating and transforming buildings around Leeds, England for the past 20 years. In that time they've become specialists in energy-conscious design and developed strategies for minimizing a building's environmental impacts.
"Our approach is based on getting the best solution from the budget available and prioritizing reducing the building's demands for energy and resources."
As well as being kind to the environment, LEDA's buildings are designed to benefit the people who inhabit them. Natural daylight, good ventilation, comfortable indoor temperatures, and good internal air quality are a part of their sustainable design approach.
LEDA co-founder and Director, Jonathan Lindh, is an ARB registered architect with over 30 years' experience. He started LEDA alongside two other equal partners in 1997.
As the group grew, they wanted to hold on to the concept of equality amongst all of their members. Eventually, they decided that operating as a co-op would best fit their workplace culture.
Of course, cooperatives come in all different shapes and sizes and LEDA has been working for the past few years to really define the framework of their organization.
Loomio: A rich environment to exchange ideas
Jonathan says that Loomio has been an incredibly helpful tool throughout that process. They were initially drawn to Loomio because it is also a co-op and it's turned out to be a great fit.
Early on, they recognized that transparency was a key core value of LEDA. Loomio helps them fulfill this goal by allowing them to communicate clearly and keep comprehensive records of their proposals, decisions, and procedures.
The discussion and polling tools give LEDA members a platform to raise issues, approve costs or pitch a project.
Recently the team used Loomio to share images and ideas for their new office space. As a team of architects and design engineers, you can imagine there were a lot of thoughts on the subject and Loomio helped them keep track of it all.
Louise Hodgson, LEDA's Office Manager, says that she was impressed by how these discussions could lead naturally into polls.
"I find Loomio to be a rich environment to exchange ideas."
Using polls to gain quick approval
Louise adds that polls have also been useful for gaining the team's approval on specific policies, project costs or ideas quickly and outside of meetings.
"Our Pay Policy was updated in May 2020, and we wanted to ensure everyone was happy with it before the next payroll date. We normally approve things like this by a vote at our monthly meetings, but there wasn't one in time, so a proposal and poll proved useful for everyone to see and approve the policy in time."
Keeping the right people in the loop
The LEDA team also appreciates Loomio's subgrouping feature. Their members are working on projects across the UK and subgroups help them include the right people in relevant conversations about a specific project. This way the rest of the team doesn't have to receive messages about projects they're not involved in.
Earlier this year, one of Louise's subgroup teams spent months putting together an annual performance management document that needed to be reviewed by all of the workers.
She loved how simple it was for people to weigh in and suggest changes. Setting the duration in which people could respond helped them keep to a specific end-date for the document to be ratified.
"We had monthly virtual meetings for open discussion, then I would make changes on the document, then upload the next draft to Loomio. I am certain that without sharing the document on Loomio and enabling comments it would have taken a lot longer though, especially with us all working from home."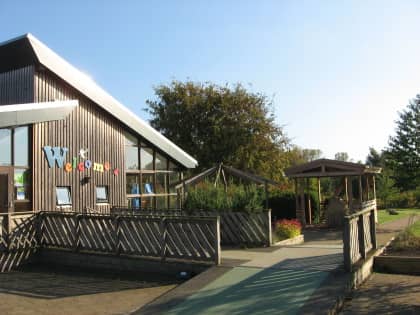 Skelton Grange: Winner of a Leeds Award for Architecture
Jonathan says that Loomio appeals to the heart of LEDA's work by giving their discussions a sense of "place".
He explains that Loomio helps the team effectively organize information, so every document, decision and discussions is stored in a logical place.
"It has a physical look to it, and I know where things are. There's a picture there that I can relate to – whereas streams of emails and things like that are so uninspiring."
The spaces in which we live, work and play define who we are. LEDA relies on Loomio's space for transparency, productivity, and equality and aims to fill their community with thoughtfully-made buildings that inspire the same.
Professional teams Cooperatives Customer stories Articles and Interviews post
---
Would you like to keep in touch?
Join the Loomio newsletter to hear about product updates, upcoming events and stories from organizations using Loomio.
Delivered every 2 or 3 months.