A socially-conscious restaurant with 500 founders
• Written by Madina Knight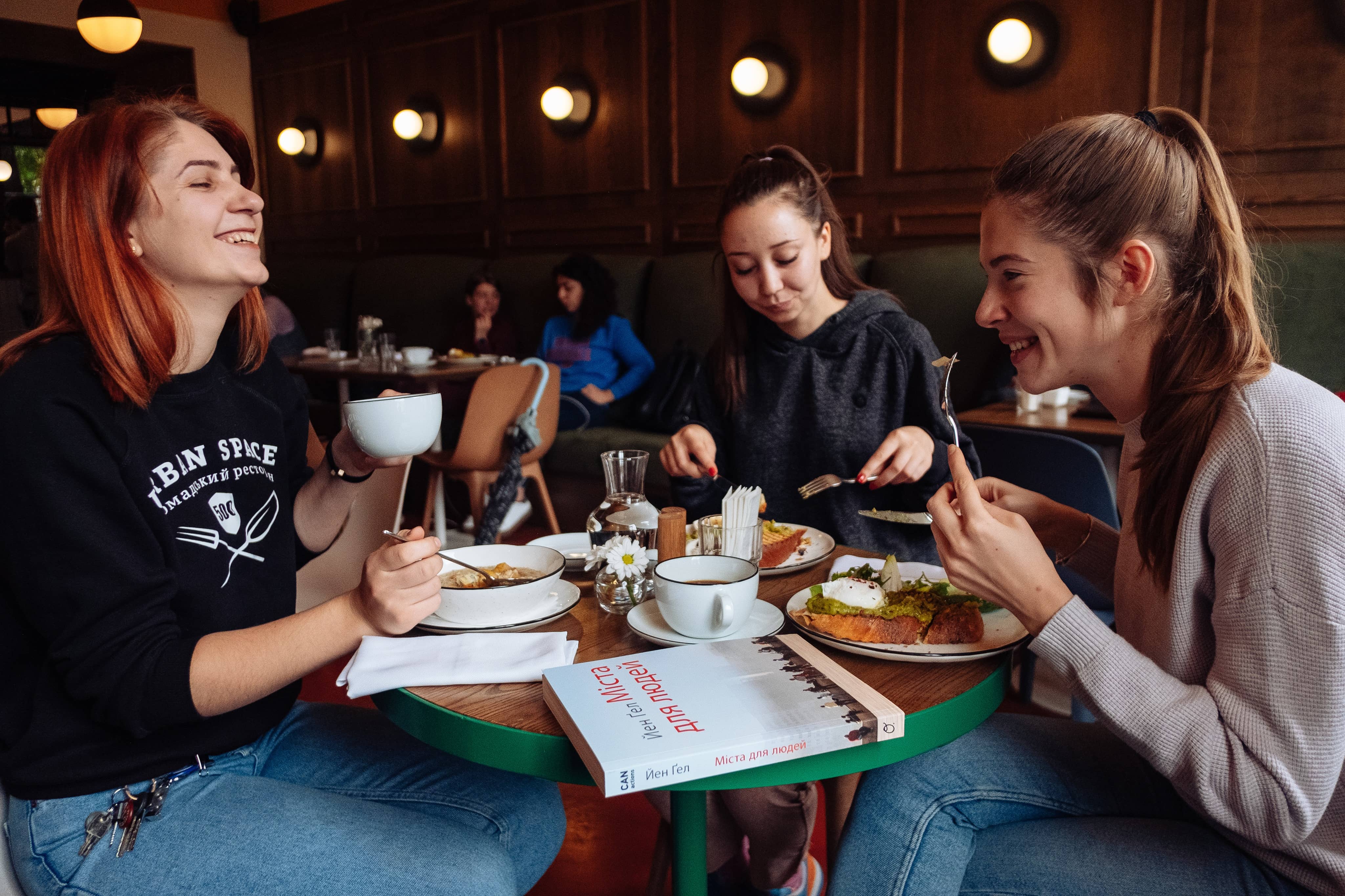 Urban Space 500 is a Ukranian restaurant that gives 80% of its profits to community projects. They organize their 500 founders and gather their input with Loomio.
A good meal is a powerful thing. It can tantalize the senses, satisfy the stomach, and bring people together around a table. The meals at Urban Space 500 go a step further because 80% of the restaurant's profits go toward community development projects in the city of Kyiv, Ukraine.
Inspired by a similar project in a nearby town, the team from Urban Space 500 had the idea in 2017 to create a space that served the community in two ways — a restaurant where people could gather run by a non-profit that benefited the local community.
Their plans would have remained dormant, though, if other 500 socially active "investors" hadn't jumped on board to bring the project to life in 2018.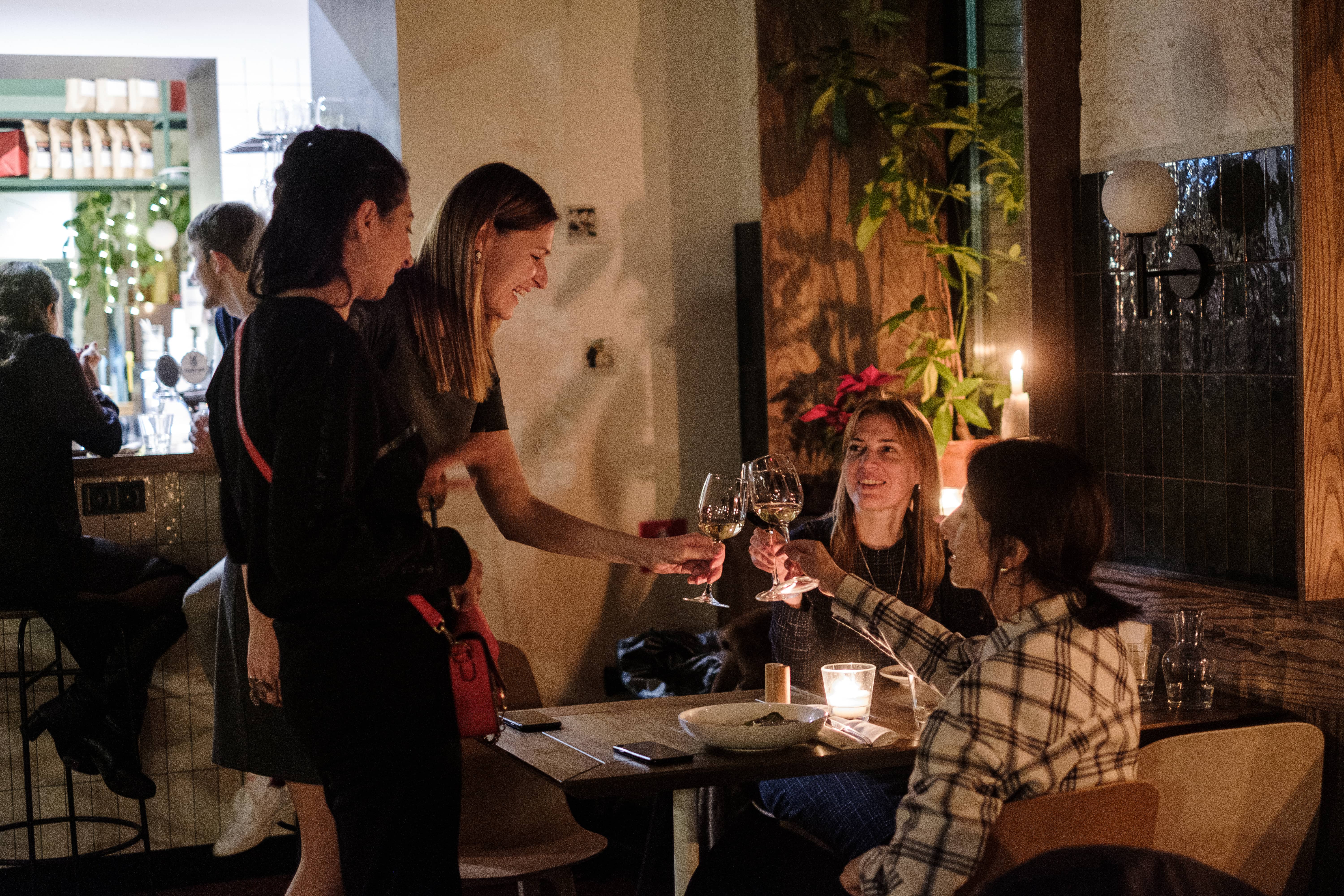 Each of these people donated $1000 to the cause, knowing that the only ROI they will receive is the opportunity to choose which community projects the restaurant's profits get spent on.
Coordinating 500 Founders with Loomio
Of course, organizing quarterly meetings with 500 people is no easy task. That's why Urban Space 500 has relied on Loomio from its inception. They use Loomio's wide range of tools to present ideas, propose agendas, and vote on important decisions.
In Ukraine, the government requires detailed paperwork from corporations and non-profits to ensure that they are operating in good faith. Whenever a vote is held, the organization must pass on proof of the verdict to the regulator — especially when it comes to appointing new roles.
The Urban Space 500 team use Loomio's export polls and group data features to easily print and send off their voting records.
They say that without this convenience they'd have to print hundreds of individual ballots - wasting time, resources, and energy.
This past January they voted on 20 proposals, which could have amounted to filing around 10,000 pages. Instead, they only needed to submit just under 100.
Earlier this year, Urban Space 500 underwent a reorganization process. While the working group of board members and lawyers within the community initially worked on the new structure offline, the final product was presented, discussed, and ultimately voted on in Loomio.
But the team doesn't just use Loomio for making big decisions or running quarterly meetings.
They have recently used Loomio to choose local students' artwork for a series of postcards that were sold at the restaurant's gift shop. All profits from the sale of these cards went towards supporting local people with disabilities.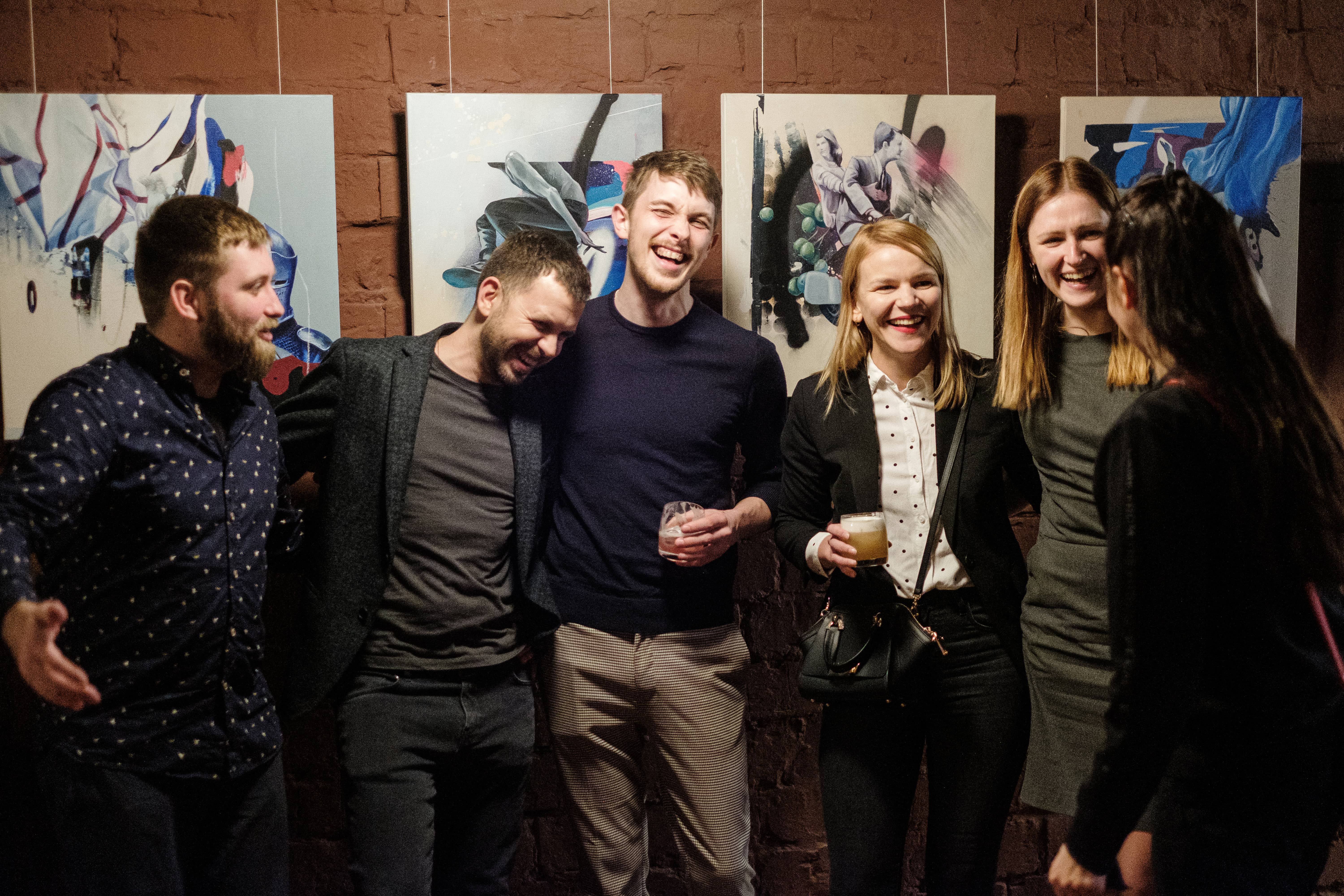 A small community organization at its core
Though their co-founders community is large, Urban Space is a small, volunteer-driven organization at its core. That's one of the reasons they were drawn to Loomio from the beginning.
They could relate to Loomio's size and structure. They also appreciated the ability to communicate openly with the Loomio team about potential changes that could help them.
"They are a group we can relate to. We can imagine Loomio as a set of people, not as an amorphous, huge corporation that doesn't really care. Loomio adapted to us and developed solutions specifically tailored for our organization."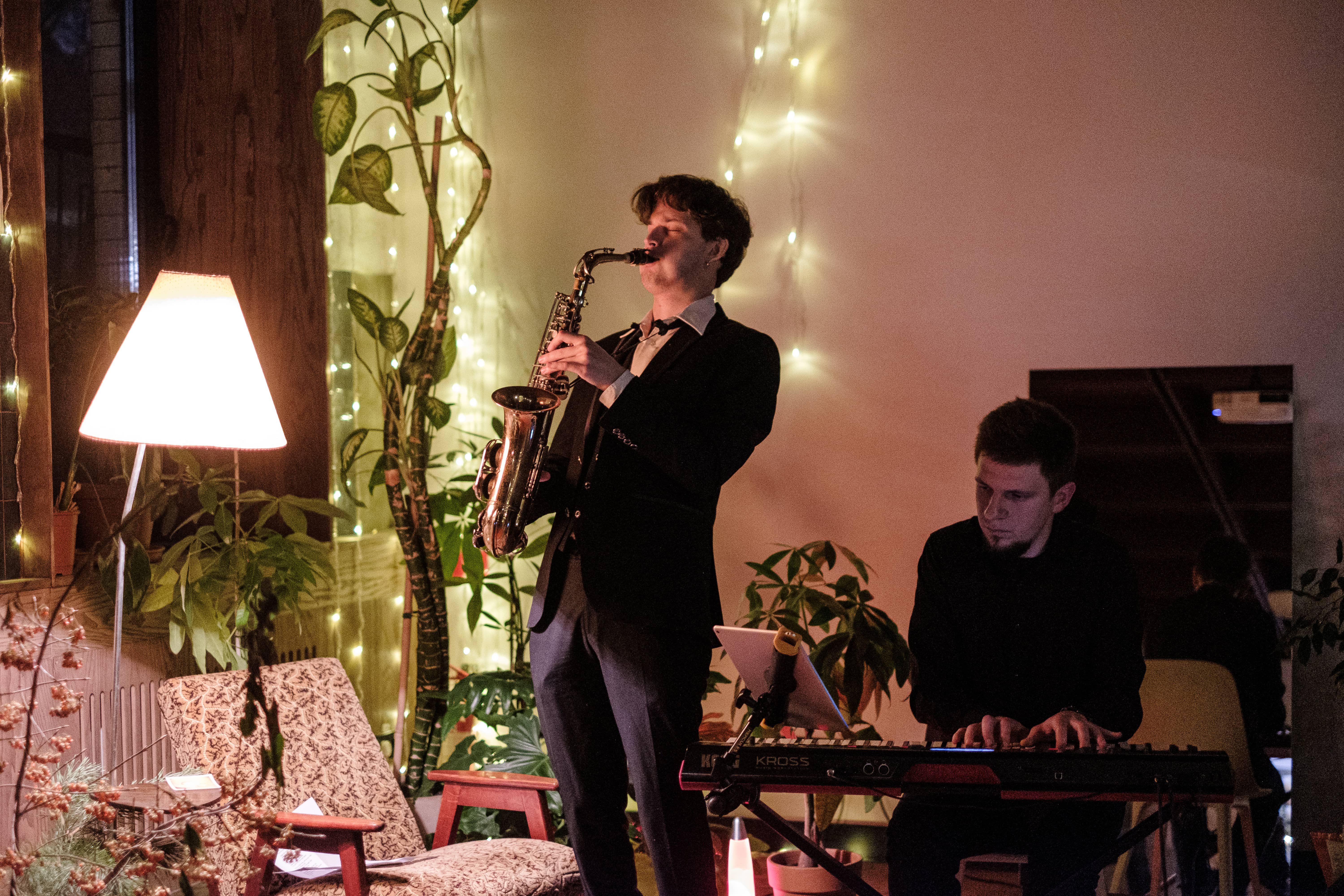 Giving back to the community
And caring is exactly what Urban Space 500 is all about. While the team didn't anticipate the disruption COVID-19 would have on the hospitality industry and having to be shut down for months at a time, they still managed to support more than 40 community projects. This included hosting multiple public events at the restaurant run by the community, a conference on creating an inclusive and gender-balanced business, support for a charity providing psychological help to parents who have lost babies, and many others.
They also make sure to give back to their staff and have even provided COVID health insurance to all employees.
As COVID restrictions ease, Urban Space 500 hope to scale its impact and support even more projects throughout Kyiv. Loomio is proud to continue supporting this one of a kind project.
Tags: Case studies Collectives Customer stories Articles and Interviews
---
Would you like to keep in touch?
Join the Loomio newsletter to hear about product updates, upcoming events and stories from organizations using Loomio.
Delivered every 2 or 3 months.