Fighting Climate Change by Sharing the Road
• Written by Madina Knight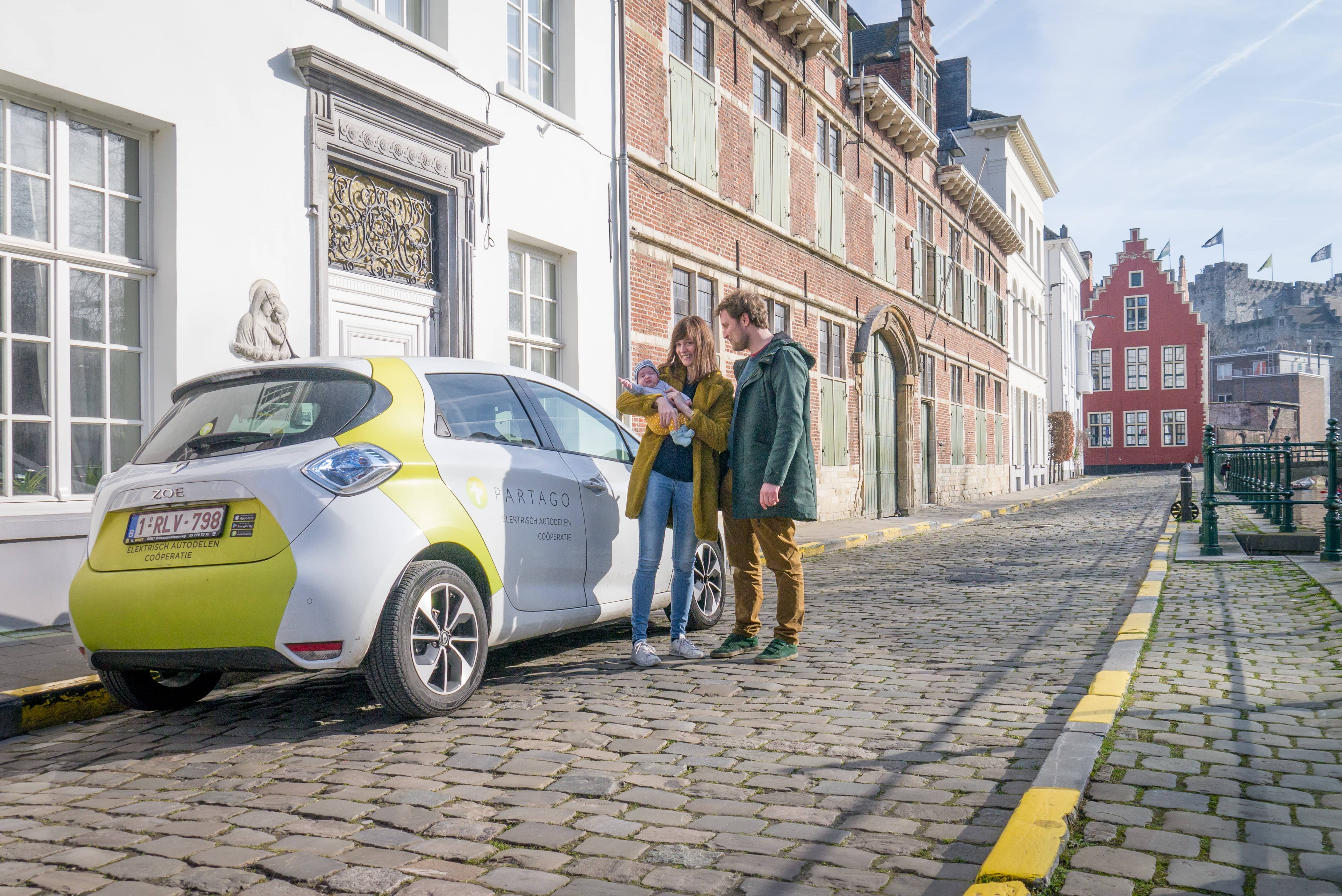 Partago is a Belgium-based car-sharing citizen cooperative enterprise that offers only 100% electric cars. Their mission is to free up space in neighborhoods, reduce carbon emissions and toxic traffic fumes, and fight against climate change. Here's how they are using Loomio to bring their mission to reality.
Joachim has never owned a car. In his hometown of Ghent, Belgium, it is easy to bike or hop on a bus to most everywhere he needs to go. If he needs a car, he uses a shared car. But when his neighborhood community group got together to discuss traffic and mobility congestion in the surrounding area, Joachim realized that we could be doing, even more, to help reduce the number of cars on the street.
"I was actually analyzing how much space we give up to cars that are unused and parked on the street - it turns out that around 1/3 of our city is occupied by idle cars!"
The clear solution that emerged was increasing access to shared automobiles. Although there was already one car-sharing company in his city, they paid very little attention to their carbon emissions and used a very rigid access scheme.
"I thought, let's start something new in car-sharing – something that's more fun, easy, and really, really sustainable, away from fossil fuels."
So in 2015, Joachim together with 4 other Ghentians started Partago – an app-based car-sharing company that now hosts 700 members and 70 fully electric vehicles. They have grown to operate in 10 cities across Belgium and are tirelessly dedicated to fighting against climate change.
"Partago's mission is to help create a liveable environment. We do this by driving electrically together – more clean air, more rest, more space – but also by getting more renewable energy in our cars."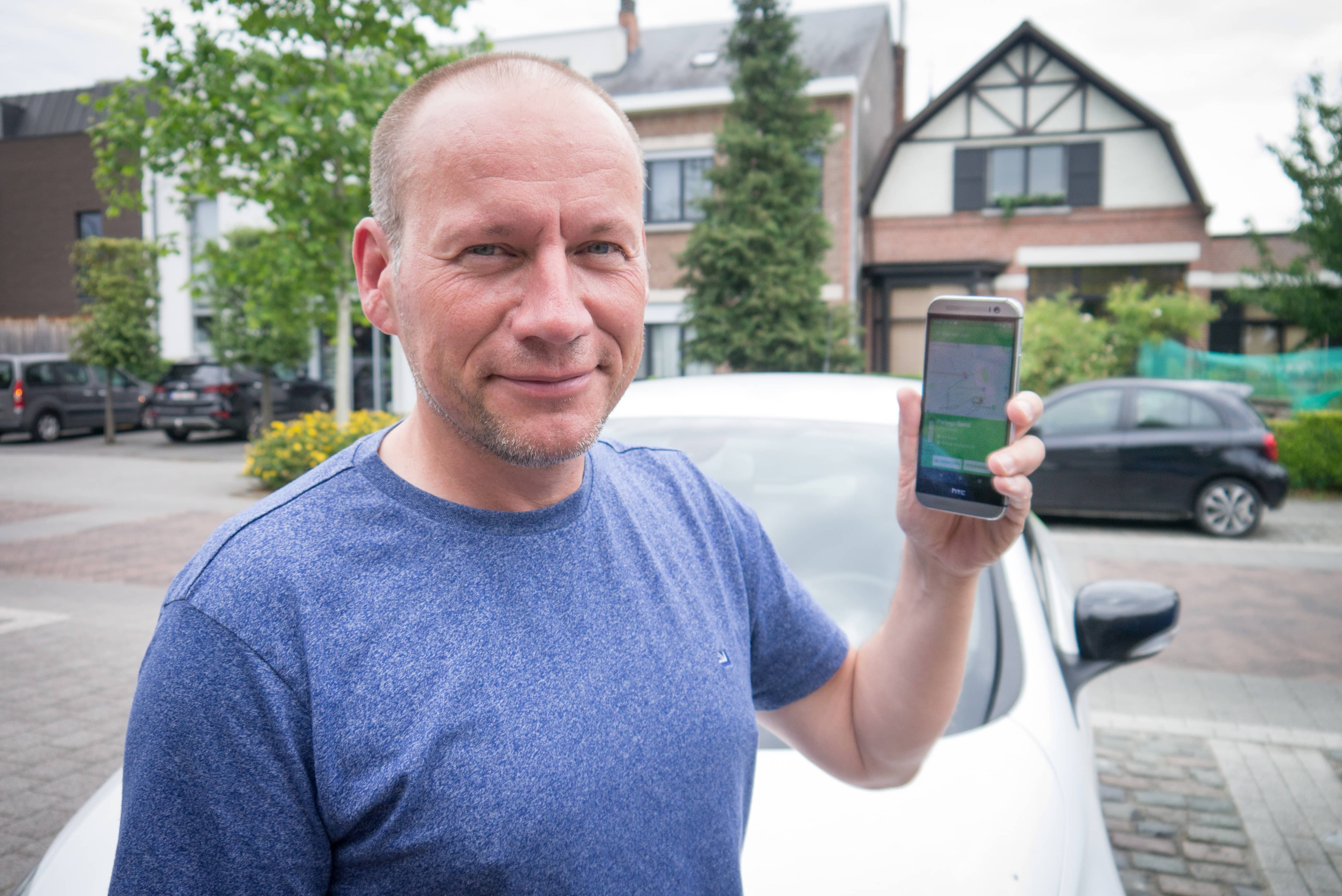 All images courtesy Partago
Another thing that makes Partago unique is that it operates as a collective cooperative organisation. This means that every person who uses their electric cars is a co-owner of a small piece of the organization. They all pay one share of 250 euro to get access to the fleet.
The members have a say in how the company is run and even how their profits are spent, explains Joachim.
"Profit is only a means to achieve our goal. When we make a profit, we decide together with all Partago members what the profit can serve, [such as new initiatives to realize sustainable mobility]."
All Partago users have one vote, regardless of their financial contribution, to vote on the profit appropriation and on the plans of the board. To do this, the group relies on Loomio. Especially now in Corona times, they will depend on Loomio to count the votes, since they are not allowed to come together.
"Loomio is a really powerful tool. It gives us as a team an easy and safe way to let all of the members participate in any kind of discussion that they want to engage in."
They use Loomio to spread the news to their users and coordinate with more active members when questions or problems arise. Also, the board has its own subgroup to discuss strategy and decide together.
For example, occasionally a car will be parked in a wrong spot where it is unable to be charged, so Joachim will set up a poll in Loomio where members can volunteer to move the car.
"I just set one response: "I'll do it". After the first person clicks to respond, we close the poll."
This way it's very clear who is taking care of every issue.
Prior to using Loomio, Joachim says that it was common for members to be accidentally left off of email chains or fall out of the loop.
"Now, within this confined space of Loomio, everybody's in the loop. We know it because Loomio makes sure of it."
Because Partago is spread across several cities in Belgium, it's especially beneficial to have an online platform to discuss ideas. Loomio presents an opportunity for members to suggest changes that will improve the way the company operates – no matter where they are based.
Sometimes a decision is only important to a small group of Partago members (people living in a specific region for example) and Loomio makes it easy to host discussions and take votes within a particular subgroup.
Joachim recalls that users from another city asked if Partago could change its zones to better reflect their interactions with the area. A poll was quickly created and from the input, it became clear that zone changes would be largely beneficial in that specific region.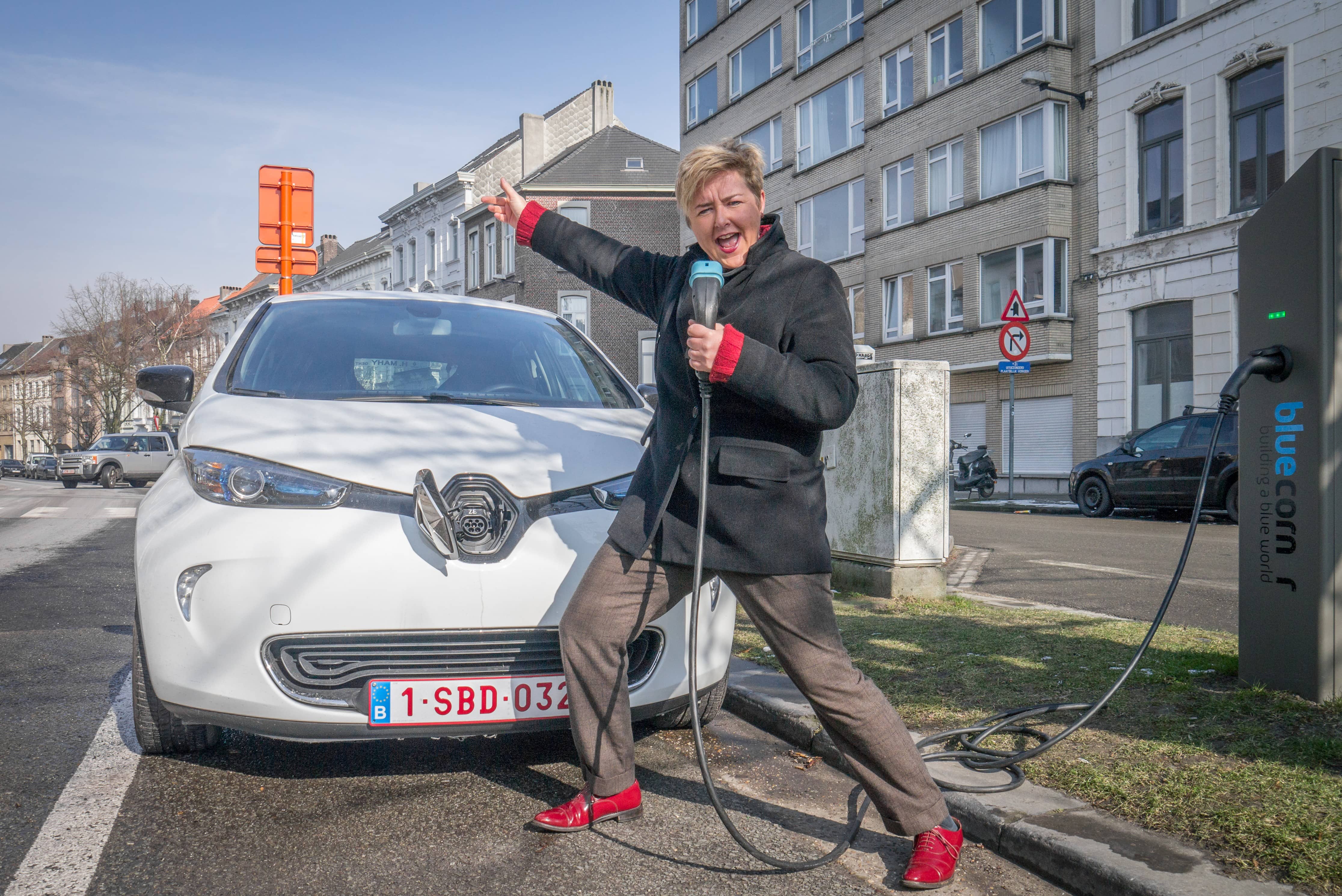 Above all, Joachim loves that Loomio and Partago are aligned in their values.
Partago was created with a mission to make the world a little cleaner and easier for its inhabitants. They are a people-first organization and he can see that Loomio is as well.
"I'm very selective about the tools we use," Joachim says, "and I was very drawn to the fact that Loomio is a product of a cooperative enterprise."
With so many people working to improve both Partago and Loomio, he believes they can only get better in time.
Tags: Case studies Cooperatives Customer stories Articles and Interviews
---
Would you like to keep in touch?
Join the Loomio newsletter to hear about product updates, upcoming events and stories from organizations using Loomio.
Delivered every 2 or 3 months.