Open Source Open Science
• Written by Madina Knight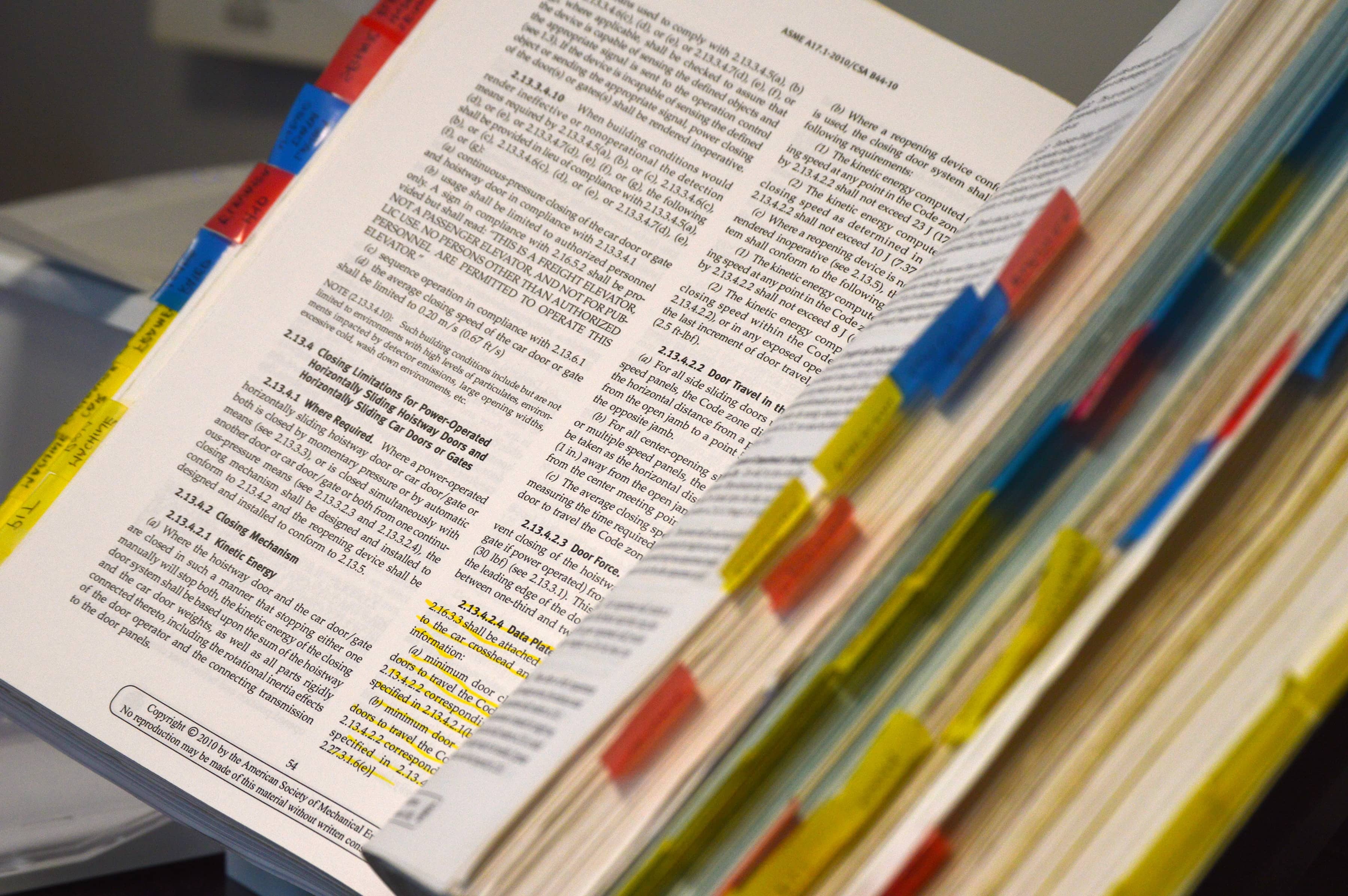 It takes a long time for scientific articles to be published. After years of research and fine-tuning, the papers must be sent off for peer review, which can take six months or more.
"During that time the scientists have [few] ways of referencing their work," Tom Narock, an Assistant Professor of Data Science, explains, "It's not published anywhere as of yet so you can't cite it. You can't use it in other publications or grant applications."
Tom and his team at EarthArxiv wanted to help researchers who felt stalled by this time-consuming and laborious process through a concept called "pre-printing"
"As soon as you finish your study, you write it up, you post it on the Internet – it's free for everyone to access, free to read and you can reference it."
Tom goes on to explain that during peer review the research is not widely accessible. Pre-printing helps spread research faster by immediately posting it on the Internet for anyone to read, comment on, and build off of. This can help accelerate science as the research becomes accessible more quickly and more people can provide feedback on your results and methods.
Centralising the Discussion
As their base grew from a few dedicated founders to a world-wide community, they needed a way to keep everyone in the loop.
"We were looking for one piece of software, one tool that had everything we needed. We were going to have lots of discussions, polls and voting going on." —Tom Narock
Tom says that Loomio was really the only tool that had all of that readily integrated into one place.
We have found Loomio so beneficial to have asynchronous discussions with people around the world. — Tom Narock
If something comes up for debate, Tom explains, they can host votes and discussions very easily through the system.
With Loomio, there is no need for everyone to coordinate a time to join a call or video conference. Almost everything can be done through the platform at the individual's preferred pace.
"As people are kind of going through their day to day business and interacting on behalf of EarthArxiv, they can then come back, distil that down into a nice summary, which is then accessible for other people" —Tom Narock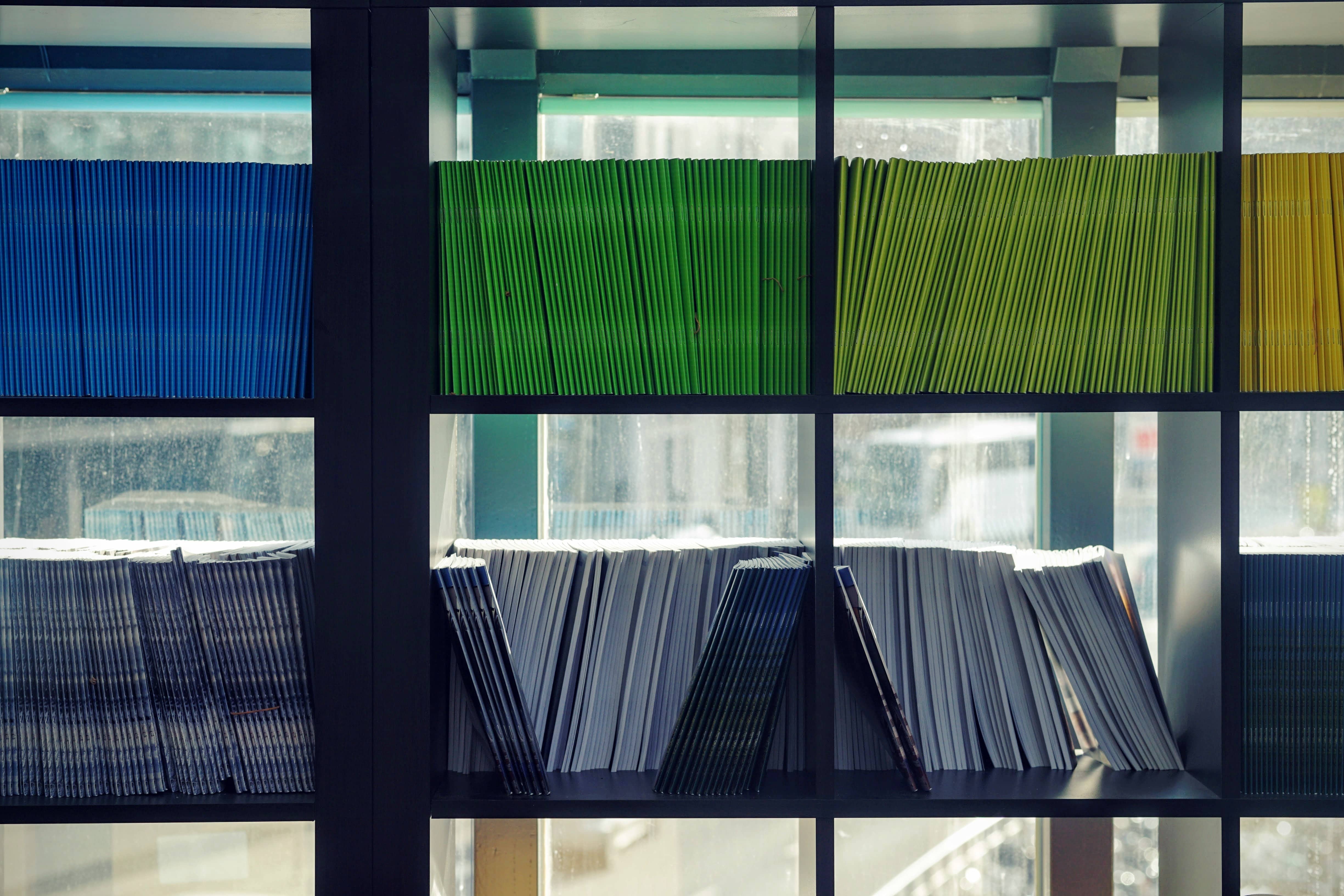 Exponential Growth
This also makes it very easy to bring new people on board and catch them up on the group's progress – this has been a huge contributor to the group's success.
Tom says that he would have seen it as a huge accomplishment to get 50 papers on their platform in the first year.
"Here we are a little over a year and we're up to 500."
Moving forward, he says, the group would like to get more academics and researchers on board with the idea of releasing papers on EarthArxiv before peer review.
Tags: Case studies Collectives Customer stories Articles and Interviews
---
Would you like to keep in touch?
Join the Loomio newsletter to hear about product updates, upcoming events and stories from organizations using Loomio.
Delivered every 2 or 3 months.