Catalyzing the Zero Waste movement in France
• Written by Madina Knight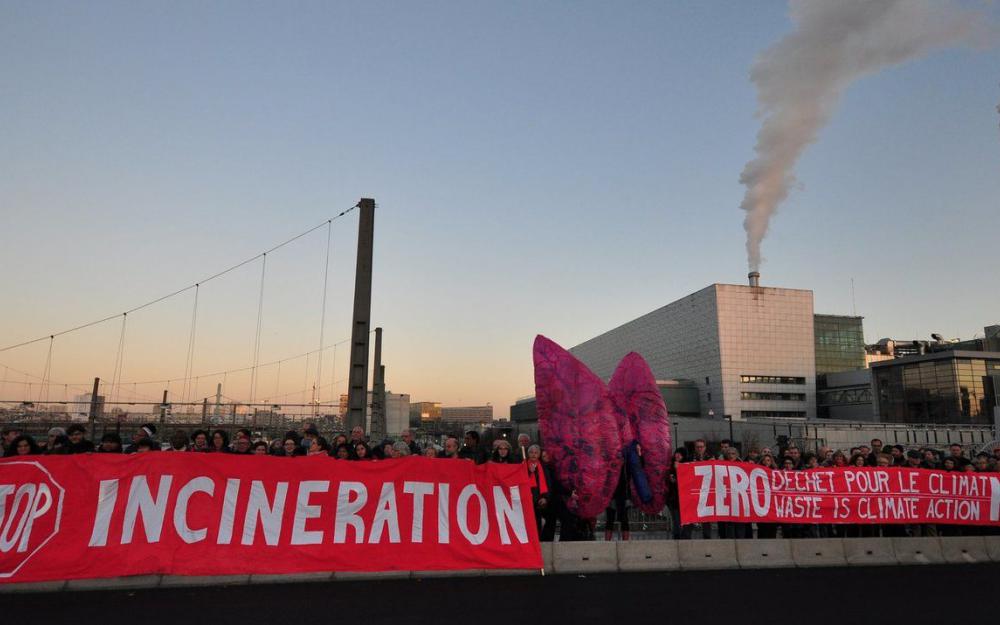 Zero Waste France consists of local groups scattered across the country, all dedicated to practicing and encouraging a zero-waste lifestyle. Loomio delivers a zero-stress communication tool that helps this community of activists create more impact.
When Manon Cuille joined Zero Waste France (ZWF), the nonprofit was in the middle of a big transformation. It had recently changed its name to identify more closely with the international and European movements and, because of this, was rapidly growing in membership.
ZWF consists of local groups scattered across the country, all dedicated to practicing and encouraging a zero-waste lifestyle.
Pretty soon after Manon's arrival, Zero Waste France started using Loomio to facilitate, communication between its local groups about everything from projects and campaigns to policy positions.
She was impressed by how quickly Loomio caught on amongst the members and credits its simple interface with their success.
Loomio helps us organize information in a very structured way. Loomio is very intuitive and not too complicated. — Manon Cuille
Effective campaigning with Loomio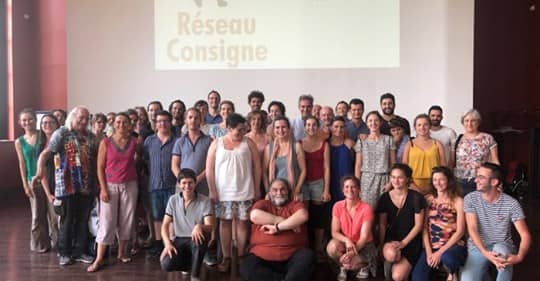 Zero Waste France is built upon three main missions: to promote more zero-waste policies and legislation by getting involved in local politics, to raise awareness through community activism, and to support citizens, businesses and municipalities in their transition toward zero-waste.
Recently they led a campaign to distribute stickers to local shops to advertise that the shop accepts reusable containers brought in by customers. "The goal was to start talking about this habit of using reusable containers instead of disposable ones." said Manon Cuille.
Manon says that Loomio was very useful in helping them build this campaign and many others – helping them organize over 2,000 events in the last two years – but they also use Loomio to solidify their own messaging. "There's a lot of topics [on our Loomio threads] that are more in reference to building a strong and durable NGO."
Building a sustainable movement
She explains that there is always the risk with volunteer-based associations like ZWF. Manon explained how, "there's a lot of turnover and people aren't always available. They don't always stay very long in the groups."
Zero Waste France currently stores about three years of discussions on the nonprofit's practices and principles on Loomio. So, when new people join the organization it's easy for them to catch up.
Recently, they did a survey of their Loomio usage and found that 500 of their members use it regularly. Manon says that Loomio offers a sense of centralized community even though the group's members are spread out across the country.
"I think Loomio is pretty unique in that sense." – Manon Cuille
Moving forward, Zero Waste France has big plans to expand its reach. Manon told us, "we realized that it's usually people that are already pretty engaged in zero waste [in our events]. When we go beyond our community, we realize that there's still a lot of work, especially in industry."
They intend to reach out to more big businesses in the coming years to help them make the important transition toward sustainability.
Case studies Activism Customer stories Articles and Interviews post
---
Would you like to keep in touch?
Join the Loomio newsletter to hear about product updates, upcoming events and stories from organizations using Loomio.
Delivered every 2 or 3 months.