Increasing accountability with human rights metrics
• Written by Madina Knight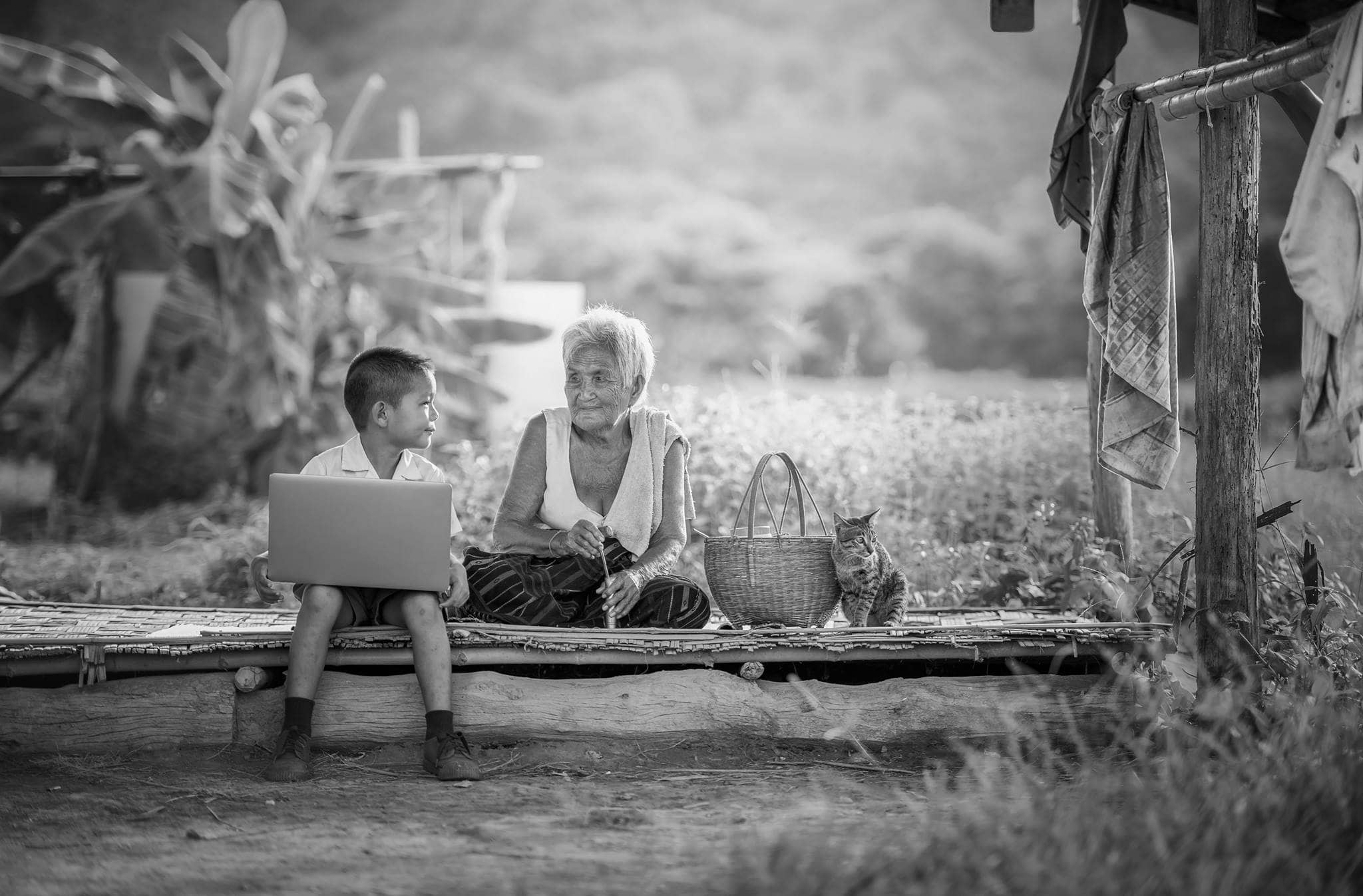 It is the year 2019 and billions of people around the world still lack access to necessities like food, shelter and healthcare. Autocratic regimes and human rights abusers continue to capture news headlines, while populist leaders preach hate and intolerance.
The state of human rights today can seem dismal, but the truth is these human rights challenges are not insurmountable. The Human Rights Measurement Initiative (HRMI) has set out to quantify each country's human rights performance, using a first-of-its-kind human rights measurement framework.
By creating more effective systems of human rights measurement and reporting and using those tools to hold perpetrators to account, we can start to move the dial on some of these issues.
Bring on justice with a first-of-its-kind human rights measurement tool
Co-founded in 2016 by kiwi economist Anne Marie Brook, and hosted by Motu Economic and Public Policy Research in New Zealand, the nonprofit HRMI consolidates the work of academics, human rights researchers and activists around the world in order to provide accurate human rights metrics on each country.
The metrics consist of a combination of civil, political, social and economic rights, including the rights to food, health and education.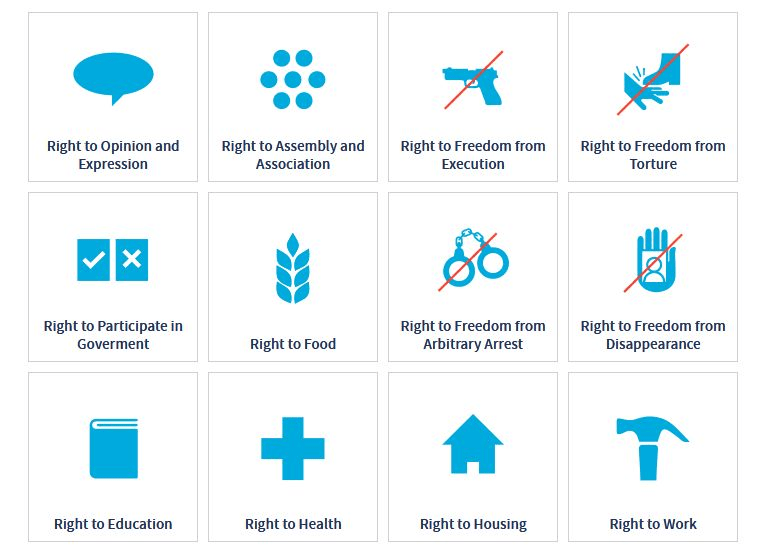 _[Source](https://humanrightsmeasurement.org/)_
Data is visualised in an easy-to-understand format and hosted on HRMI's website, available for anyone to use.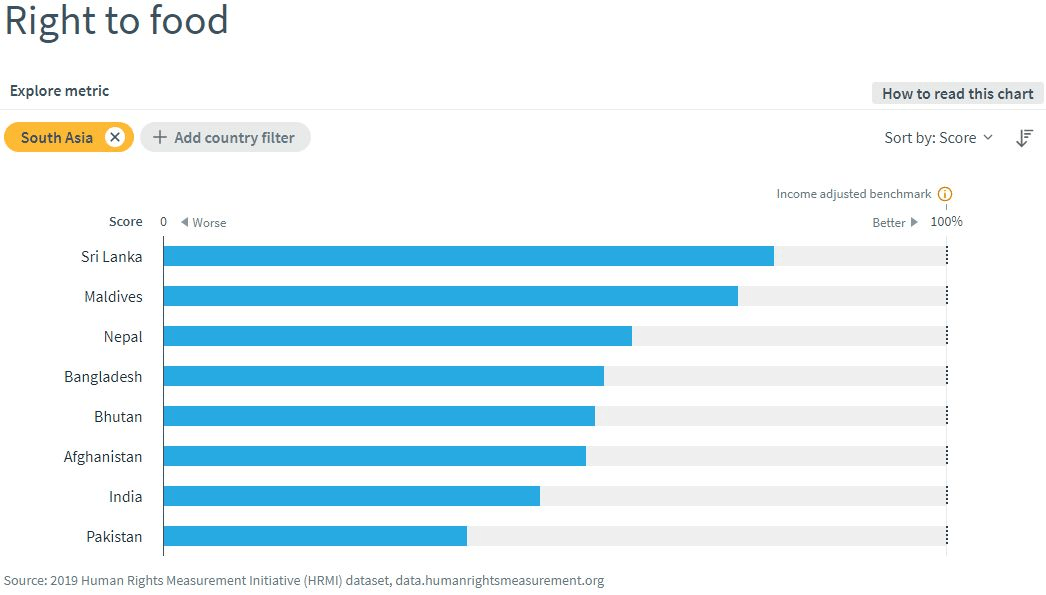 _[Source](https://data.humanrightsmeasurement.org/)_
While Anne Marie imagines that the data will primarily be utilized by human rights experts, researchers and policy advisers, she stresses that "success looks like getting everyone in the world to pay more attention to human rights and advocating for positive change."
Using Loomio to collaborate with human rights experts worldwide
To roll out a project of such a global scale and to ensure that it accurately represents the voices of all, the need for collaboration is crucial.
"We can't possibly make decisions with only a small group. We need diverse input from many people around the world, which Loomio enables." – Anne Marie Brook
At the same time, communicating with such a large pool of people is impossible via e-mail or group calls.
Anne Marie explains that introducing Loomio has enabled HRMI to consult with a broad range of human rights experts, volunteers and academics interested in HRMI's work from across the world.
Having a central hub, where information can be stored and anyone can weigh in on is incredibly useful for all members, who can quickly be updated on HRMI's movements by logging into their Loomio account or following along from their inbox. Loomio supports people with any work style to easily engage with the conversation, while reducing or replacing e-mails for most groups.
Tapping into collective wisdom for making big decisions
Loomio's group decision-making tools are also regularly used by HRMI to work more efficiently.
For example, a few months ago HRMI took to Loomio to decide which country should be evaluated for its human rights performance next.
"We wanted to add two more countries from the Americas and participants at one of our workshops had already selected the United States and were deciding between Colombia and Venezuela, so we created a poll in Loomio, so our members could participate in making this decision," says Anne Marie.
A bold vision for the future
Moving forward, Anne Marie says that HRMI's vision is to inspire a world where "countries are competing to see who can treat their people the best: a race to the top." There's a lot to be done to make this goal a reality, but change will come easier once we have good data on how we can do better.
Tags: Activism Customer stories Social enterprise Articles and Interviews
---
Would you like to keep in touch?
Join the Loomio newsletter to hear about product updates, upcoming events and stories from organizations using Loomio.
Delivered every 2 or 3 months.