Uniting charities for a common cause
• Written by Madina Knight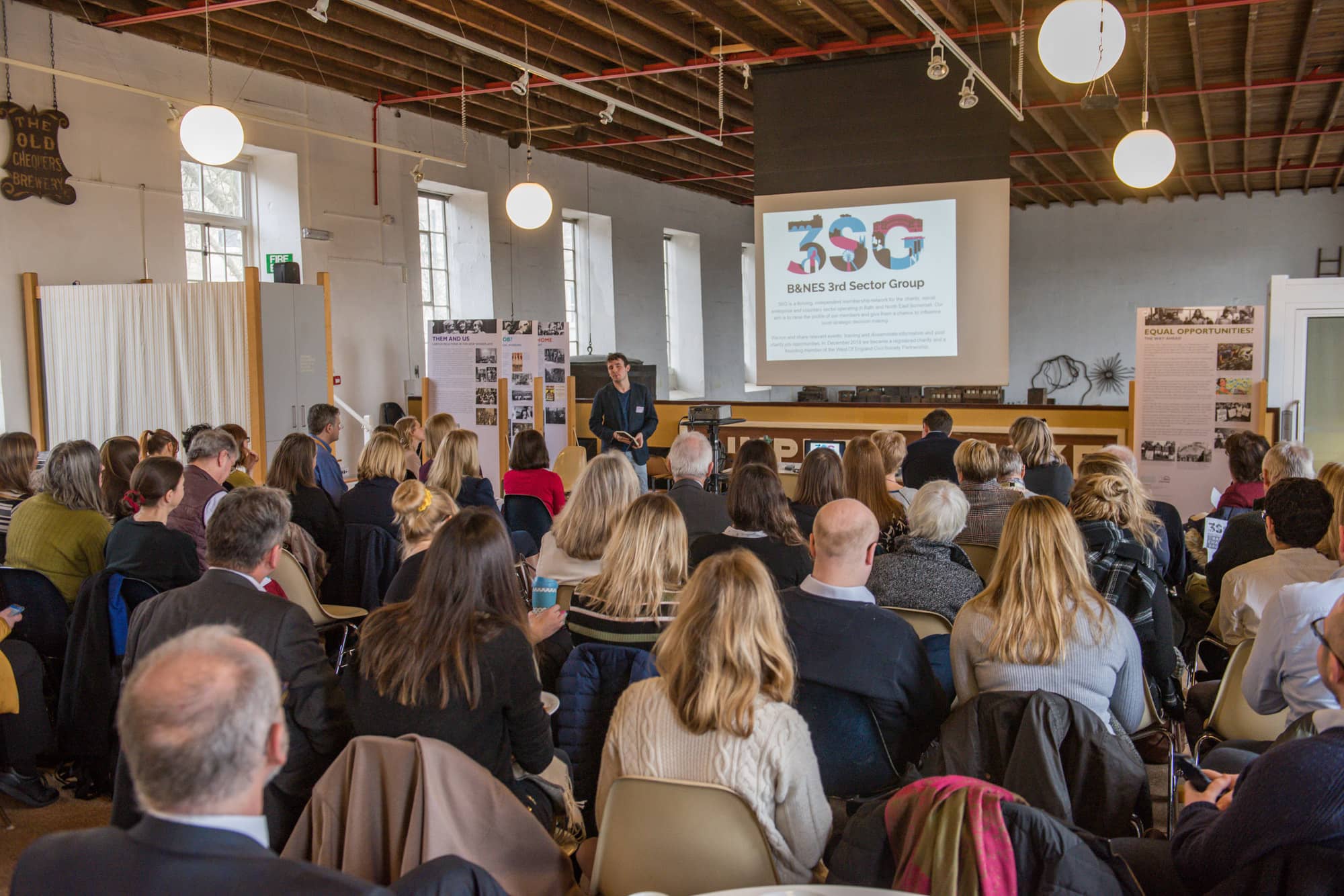 Charities are built to support communities but they are rarely offered support, themselves. That's exactly what James Carlin set out to do when he co-founded the Bath and Northeast Somerset's 3rd Sector Group (3SG for short).
Around four years ago, after Bath lost it's charity support agency, the founders of 3SG stepped in to quickly build an organisation that could act in its place—facilitating funding from regional sources and helping to unify charities with similar missions.
Taking action
When it started, 3SG had no building, no governmental support and essentially no budget—but what they did have was a passion for connecting charities. Its founders had worked for numerous nonprofits in the past and getting the ball rolling was as simple as recognising a need.
"A lot of people had talked about it, but no one had done anything. I think it was just a case of 'well let's start it'. And that's the key—just doing something."
In a smaller city like Bath, there are limited funding sources, so different charities focusing on the same cause would end up competing with each other for money.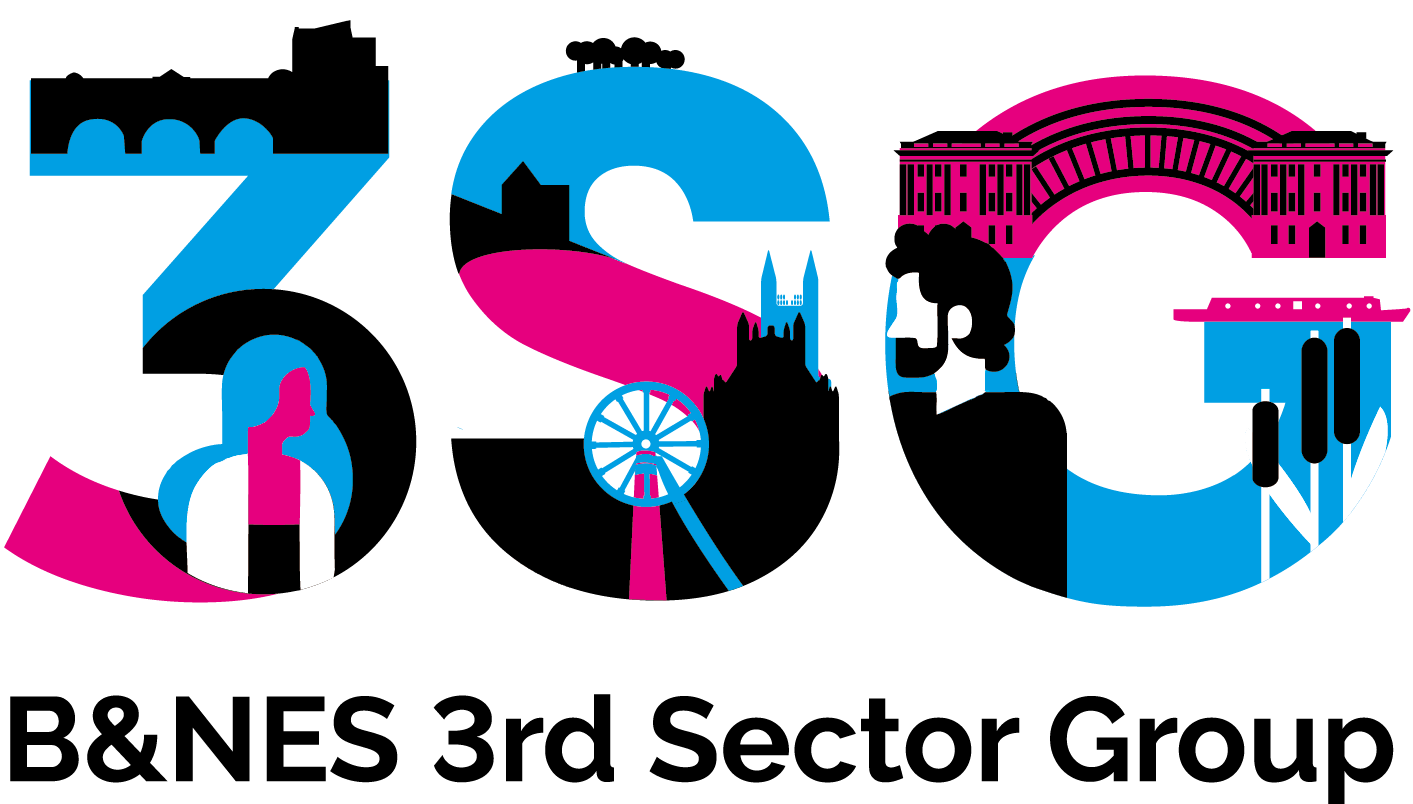 3SG facilitates connections between the non-profits that are planning similar projects and gives them an opportunity to collaborate, instead of having to compete for funding.
Managing growth
In the past two years, 3SG has quickly grown from 10 founders into a community of around 200 members that consist of representatives and leaders from the majority of charitable organisations in Bath.
The growth is exciting but it also made organizing events, arranging meetings and making community-wide decisions difficult. He explains that all 3SG members are busy people who volunteer their time to 3SG on top of their existing jobs.
"We were doing it all by email and it was getting really confusing. People felt like they were missing out on being able to contribute."
Avoiding email confusion with the help of Loomio
James says that Loomio helps them organise and keep track of communications so that their members are never struggling to catch up on information they missed throughout the day or battling the confusion of a reply-all email chain.
He likes the way Loomio provides summaries of every conversation, which cuts down on reading time so they have more time to do the work that matters.
Listening to the voice of the majority
The polling feature on Loomio is another winner in his book. The 3SG team recently used it to decide the theme of their next big meeting and James was surprised by the outcome. He hadn't realised that so many members were interested in the topic that was chosen.
The voice of the majority, he explains, can sometimes get drowned out by big personalities. People who don't want to ruffle feathers often miss the opportunity to voice their opinion. With Loomio polls, it's a less intimidating process.
"It's more democratic," he says, adding that it's also satisfying to be able to see who is engaging.
Future-minded
James' longterm dream for 3SG is to develop a community hub where charities can share space and work together.
He says that they will need to broaden their scope and potential for funding before that is possible but he hopes that with the structure that Loomio provides, they will be in the position to achieve all of their goals sooner than expected.
And with 3SG's tireless dedication to taking action on behalf of those who need it, we have no doubt that anything is possible.
Tags: Customer stories Social enterprise Activism Articles and Interviews
---
Would you like to keep in touch?
Join the Loomio newsletter to hear about product updates, upcoming events and stories from organizations using Loomio.
Delivered every 2 or 3 months.