Citizens getting organised in Venezuela
• Written by Nati Lombardo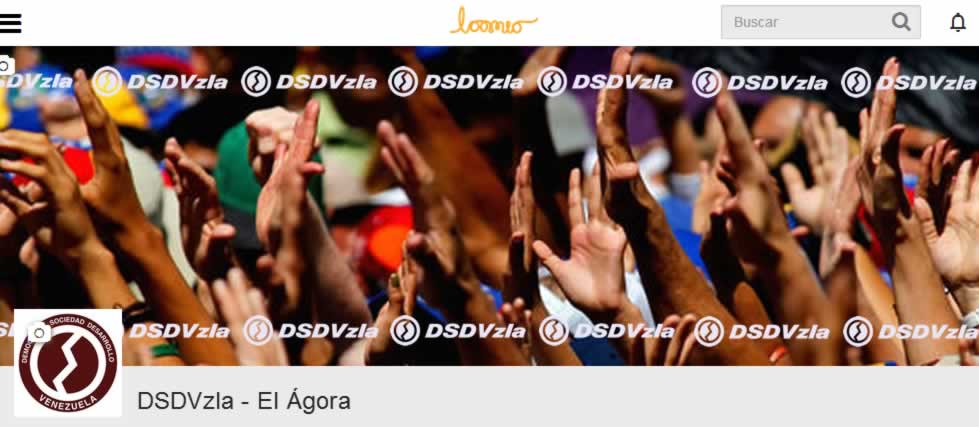 One of the benefits of working at Loomio is that we get to connect with a big variety of social movements around the world. It's always inspiring to discover another group of citizens finding new ways of generating deeper engagement with their government. Here's a short story about one of those movements using Loomio right now in Venezuela.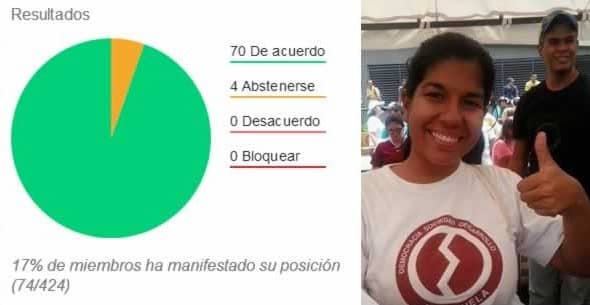 DSDVzla (Democracy, Society and Development of Venezuela) is a movement of distributed networks all over the Venezuelan territory. This year in April, they started using Loomio to organise and communicate with citizens.
In conversation with them, they told me that because of the current political crisis in Venezuela, they have had to use all their effort, cleverness, creativity and courage to guarantee greater democratic participation.
"We've found ourselves needing to use new tools for communications and information. And to implement new ways of doing activism and political organisation, that allow all citizens to participate in social and political ways, from their own realities and abilities."
Loomio helps them organise effectively, despite the movement being distributed across the country. Everyone can participate in decision-making, while still moving quickly and efficiently.
They have found the new decision tools particularly helpful, especially the poll, the time poll and check. They're sure they will get to fully benefit from all the functionalities that Loomio offers, as a tool well adjusted to the needs of the new millennium organisations.
---
Would you like to keep in touch?
Join the Loomio newsletter to hear about product updates, upcoming events and stories from organizations using Loomio.
Delivered every 2 or 3 months.