We're Coming to the US for a Community Organising Workshop Tour
• Written by Richard D. Bartlett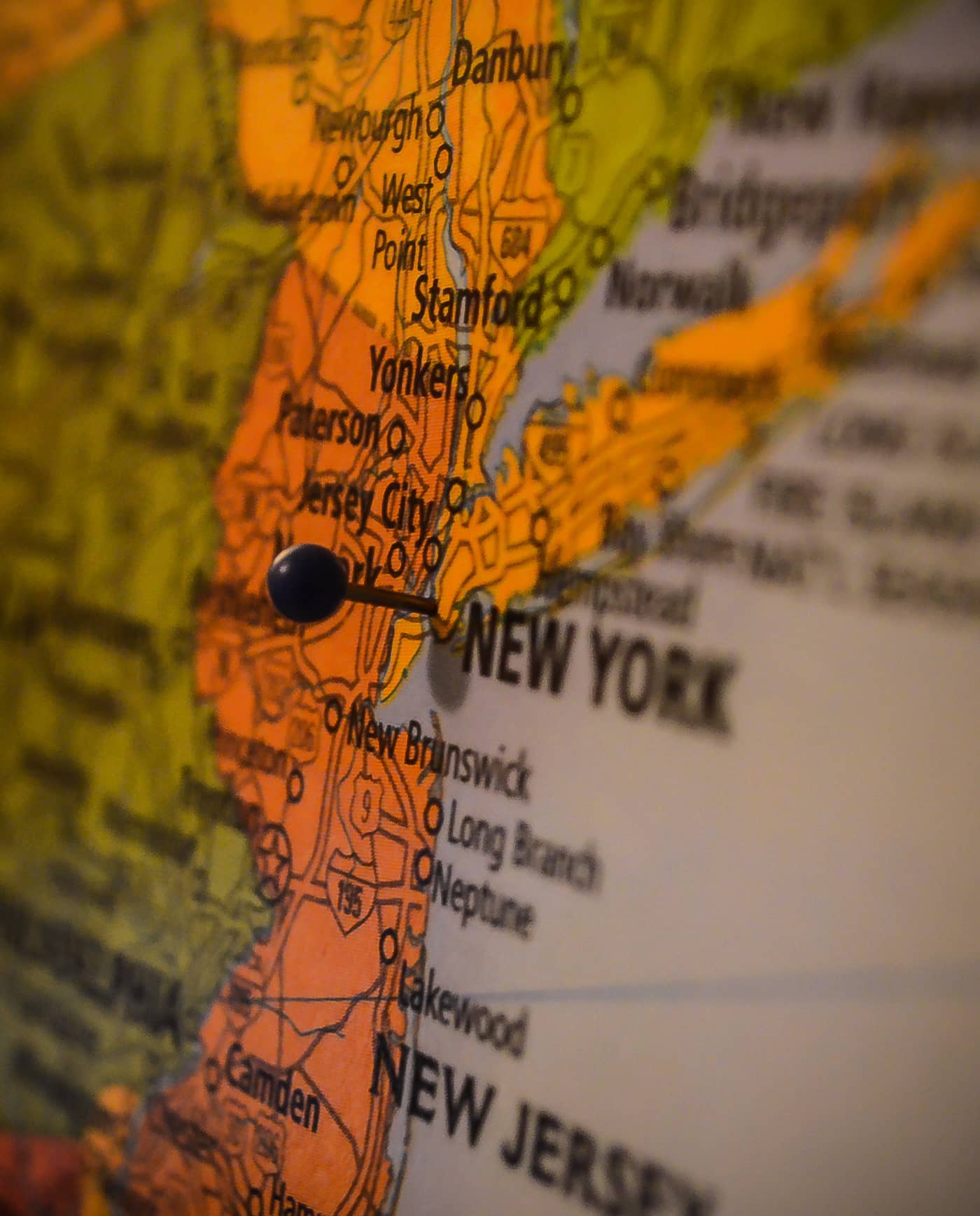 Rich and Nati from Loomio are coming from New Zealand to join US-based team member MJ for a workshop tour across the States. We're keen to meet with organisers who are interested in working non-hierarchically: whether they're in cooperatives, startups, communities, collectives, NGOs or corporations.
We've been engaged in the craft of non-hierarchical organising for more than five years, starting with Occupy in 2011, co-founding Loomio (a worker coop building software for collective decision-making) and Enspiral (a network of dozens of social enterprise startups and tech-for-good projects). We're woven into a global community of folks pioneering new ways of working, from 'agile', 'holacratic' and 'teal' organizations, to diffuse activist networks in Hungary, Spain, and Taiwan.
We're working with local partners across the country to host workshops to share the challenges and delights of non-hierarchical, inclusive, intersectional, collaborative, horizontal organising. If you want to work with us to host a workshop, you can find out more here.
Schedule
We'll update this post as we finalise the schedule. Here's what we currently have booked:
April 4th, 5:30pm. Public talk in Providence, RI: Crazy Times Demand Solutions that Work

April 6th-10th: working with community organisers in Indianapolis.

April 8th, 11am: Workshop in Indianapolis

April 14th, 5pm: Moving Platform Cooperativism from Theory to Practice at the Berkman Klein Center for Internet & Society at Harvard University

April 18th, 6pm: "Who Knows?", non-hierarchical organising discussion in NYC with ThoughtWorks and Progressive Coders Network

April 20th, 10am: Flat Structure Organizing for Cooperatives and Other Workplaces – Workshop in NYC

April 21st, 9am: Loomio and Enspiral Workshop in NYC

April 26th, 6pm: Participatory Organizing: From Co-op to Network to Mass Movement in Washington, DC

May 3rd: head to the West Coast for a co-hosted event with Democracy at Work in LA: Tools and culture for participatory organizing

May 9th: 3:30pm talk at UCSB in Santa Barbara: I Want My Techno Utopia Back!

May 10th: 3:30pm workshop at UCSB: Organising Without Bosses

May 19th: Workshop at Impact Hub Oakland: Tools & Culture for Participatory Organizing

May 20th: 10am we'll be at The Rootcamp event hosting our workshop.

May 23rd: 5:30pm will be hosting our workshop in Portland, Oregon.

May 25th: 4pm Workshop in Eugene, Oregon

May 27th to 30th: New Orleans 💃🏽

June 3rd: 10am Tools and Culture for Creating Participatory Networks: An Experiential Workshop in Asheville, North Carolina

Back to NYC on June 5th, flying out to Barcelona on June 8th.
Help wanted
If you want to support this mission, there are a couple ways to help:
Introduce us to organisers who would really benefit from spending a few hours exploring more sustainable ways of working inclusively. We're keen to meet with anyone interested in working non-hierarchically: whether they're in cooperatives, startups, communities, collectives, NGOs or corporations.

Spread the word about the workshops!

Donate to help us keep moving.
Updates
We'll be blogging to share what we're learning. Here are the most recent posts from the road:
---
Would you like to keep in touch?
Join the Loomio newsletter to hear about product updates, upcoming events and stories from organizations using Loomio.
Delivered every 2 or 3 months.