Rapid Prototyping for Community Impact
• Written by Alanna Irving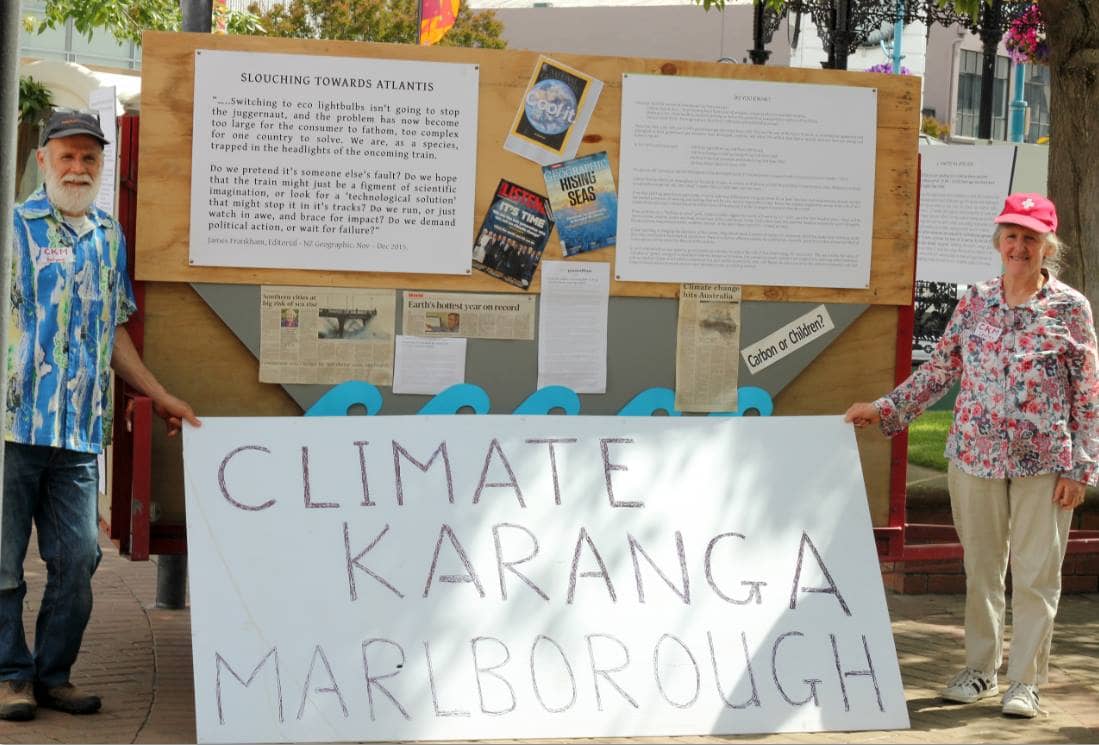 We caught up with Climate Karanga Marlborough member Leon Jay at the Open Source//Open Society Conference in Wellington. They are helping reduce climate change in Marlborough by rapidly prototyping ideas using online collaboration.
---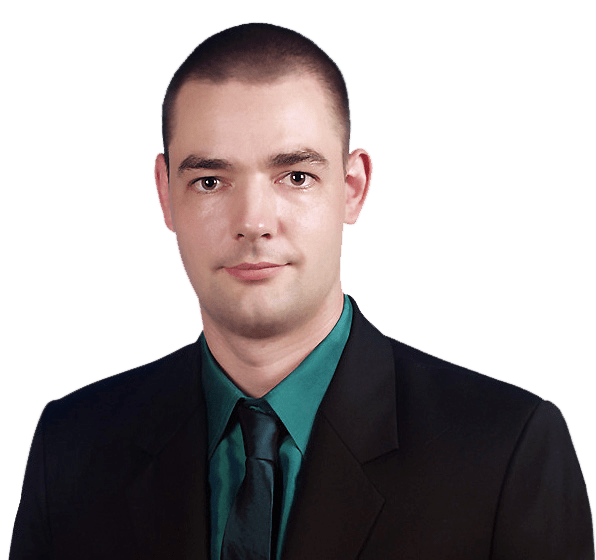 We use Loomio to communicate between members and prototype different ideas to reduce climate change and lower our impact.
Sharing Ideas and Getting on the Same Page
If you're trying to work together as a group of citizens, it's great if you're all heading in the same direction. But if one person's doing one thing and one person's doing another, you're taking a scatter-gun approach.
I recently had the idea to make a Marlborough "Junk Mail Free". I could post that to Loomio and have a conversation and come to a consensus about whether we wanted to take an action. It's not always practical for every idea to materialise into reality. A lot of ideas just need to be discussed, even if it's not the right time or right place for them.
When you're able to get everyone on board and channel their energy in the same direction, you get a much stronger result.
Pick up the Pace: Don't Wait for the Next Meeting
Prior to Loomio, the group would meet on a monthly basis. Waiting a month before you can make a decision is very restrictive on how quickly you can progress with ideas.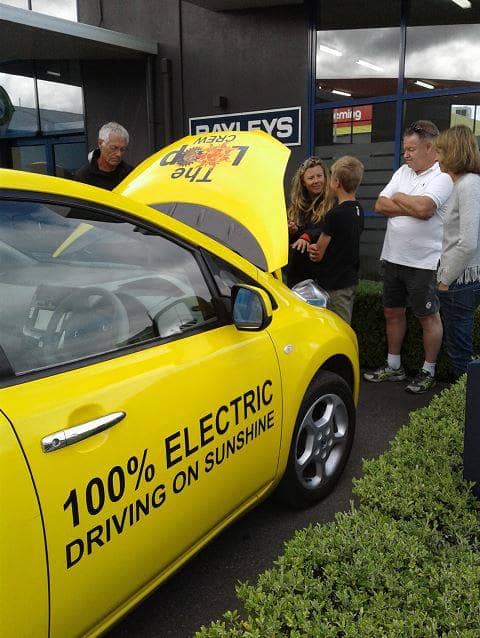 Having the conversation continue in a place that was visible to all the members, any time at their convenience, was very important. And then we take those conversations and  turn them into a vote and an actual decision without having a meeting.
When I first got involved, the guy who met me posted my bio in the group, and talked about how I might be a good new member of the steering committee. The members were able to ask questions, give feedback, and come to a general consensus.
My very entry was an example of how we use Loomio: I was put to a vote.
Because our group is not huge, and we're relatively local, we're able to meet up. But not everybody is able to make it. On Loomio, everyone gets their say even when they're not able to make the meeting.
The Advantage of Rapid Prototyping
Perhaps the biggest advantage is the speed at which we're able to evolve ideas.
It's not practical to meet on a daily basis in the physical world, because we're not a team all in the same office. We have this collaborative online space where we're able to make progress very rapidly.
We haven't even had a meeting since this "No Junk Mail" idea started, but we already have a website and the project is in progress.
We can rapidly prototype different ideas, and hopefully this one will be a success. Our long term vision is to trial different concepts and inspire other communities to follow what we've been able to test, implement, and improve.
---
Would you like to keep in touch?
Join the Loomio newsletter to hear about product updates, upcoming events and stories from organizations using Loomio.
Delivered every 2 or 3 months.