News November 2016: Imagine if Elections Worked More like Loomio
• Written by Alanna Irving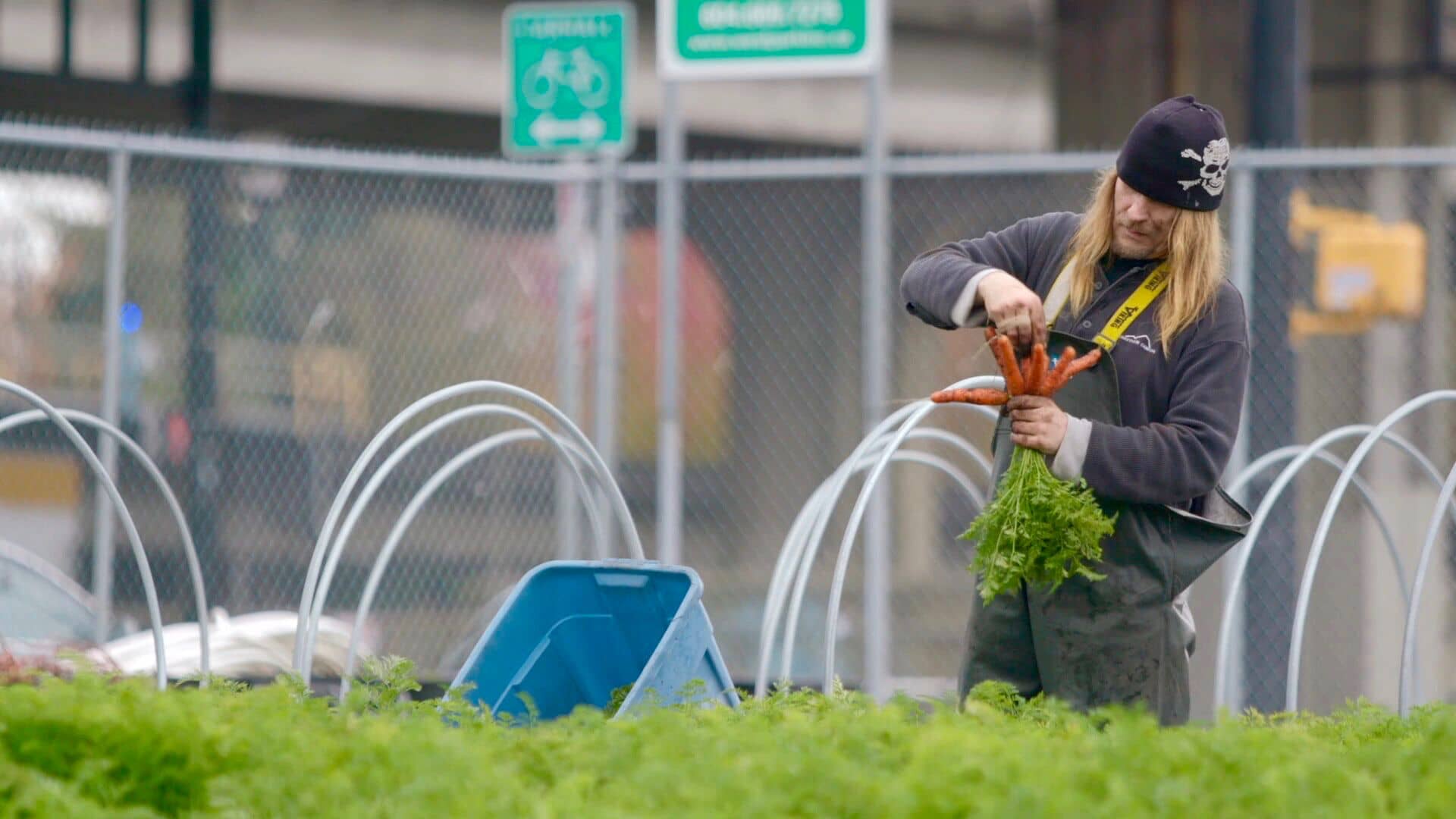 It's been quite a month…
Here in New Zealand we've been shaken by a 7.5 earthquake, while the world has been shaken politically.
Luckily our team is safe after the quake, apart from a couple things knocked off shelves. A lot of people are feeling knocked off balance in their understanding of the world right now, and we're right there with you.
Real social change doesn't come from going to the polls once every few years. Nor does it come from clicking around social media in polarised bubbles. It comes from feeling heard enough that you're open to changing your mind. It comes from really knowing and committing to each other as fellow citizens and human beings.
How might it be different if elections were more like Loomio, with a context box, an abstain option, and a block button? Imagine a constructive deliberation, where you changed your position through really listening to others. Imagine if we considered the whole pie chart….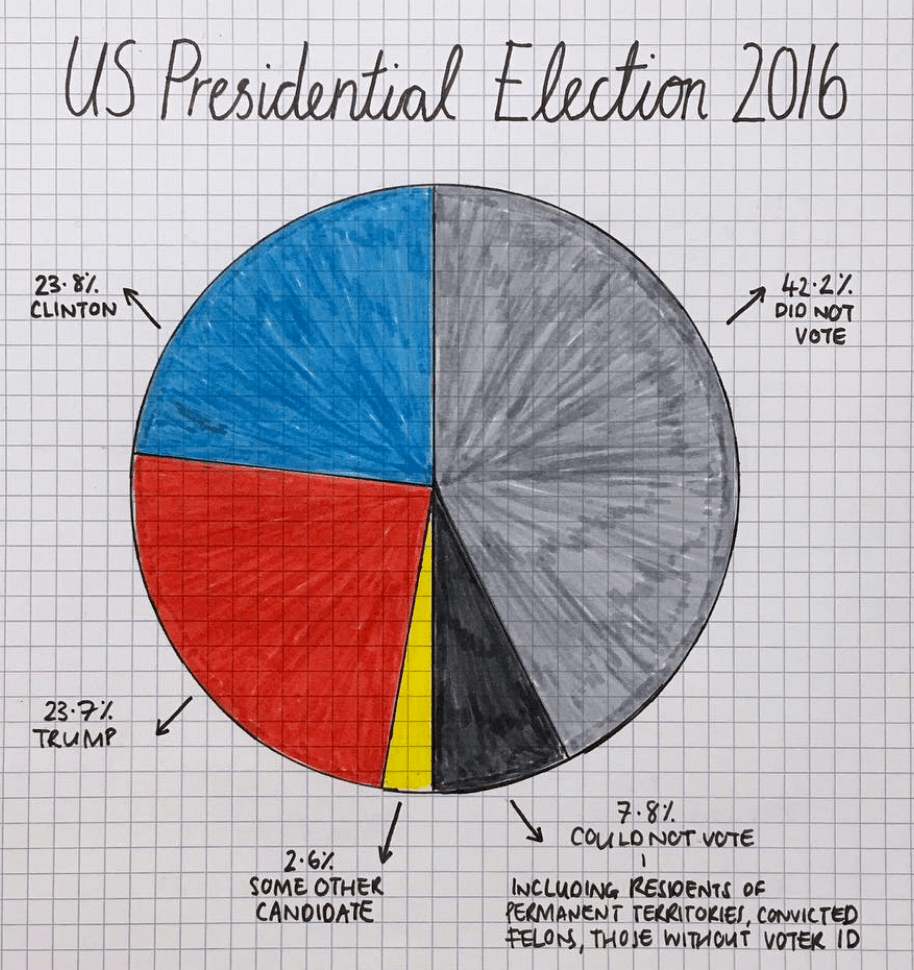 At Loomio we are always inspired by our amazing users. One of them shared this reaction to the US election results:
"A small glimmer from our group 'Oh Damn, Now What, Let's Figure it Out Together': 24 diverse strangers gathered, with backgrounds from deep south Florida to plucky Seattle, social work to evangelical church to data science. We began appreciating our time together as radical in itself, even (especially) without it being classically productive. And then we committed to another step: move from making friends and relationships towards action, with people and resources, with Loomio."
Documentary Featuring Loomio: A New Economy
"What if working together for the good of all was the most common business model? Watch, as several organizations strive towards building a more cooperative future."
If you're in Wellington, join us for the New Zealand Premiere on Dec 2nd. Get your tickets now!
If you're located elsewhere, see if there's a screening near you, or host one.
Recent News Articles

Let's Build the Next Twitter Like the Green Bay Packers
"[The #WeAreTwitter] campaign grew out of a movement called 'platform cooperativism' which seeks to provide co-op alternatives to sharing-economy companies like Uber and Airbnb. Something like Uber, the movement believes, should be controlled by the drivers. A few tech startups, such as the decision-making software service Loomio have already embraced the idea."

Could Online Democracy Lead to Governance by Trumps and Trolls?
"At Loomio we developed our community moderation policy in collaboration with our community, so our moderators have an explicit mandate to act. Without clear boundaries, you immediately exclude everyone that doesn't want to expose themselves to harassment. It's like saying 'we only want jerks here please'."

How Freelancers Are Reinventing Work Through New Collective Enterprises
"Loomio is simultaneously a limited liability company with investors and a registered worker-owned cooperative. All these organizations represent new models of independent and interdependent worker communities supporting each other's work socially, professionally, and collaboratively — created from scratch, without huge amounts of capital, big investors, or bureaucracy."
In other news…
From the Blog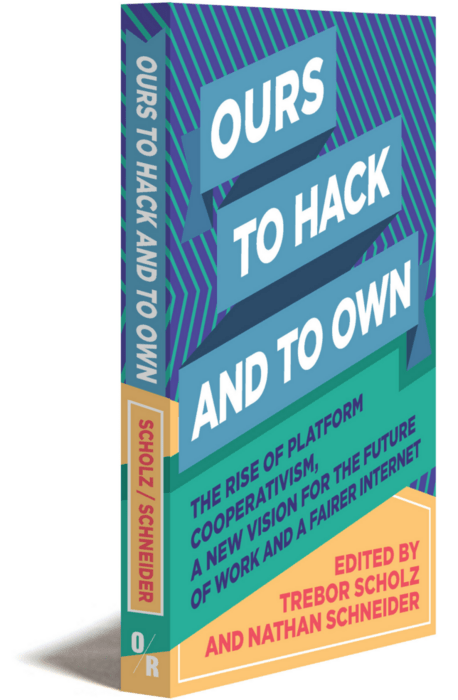 **Ours To Hack and To Own: a Review
**On a new book about Platform Cooperativism, the radical idea that the internet would do more good if its major properties were democratically owned and governed.
Move the Advice Process Online in 3 Steps The Advice Process is where "Every person can make a decision, as long as they seek advice from those who will be meaningfully affected and people with relevant expertise." Here's how to use Loomio to make it even better.
Resolving conflict on Loomio
"We are trying to make decisions about issues which a large number of different people care deeply about. Online. With asynchronous text. I'm sure people from the future (or their emissaries) will laugh at us from their virtual reality playgrounds."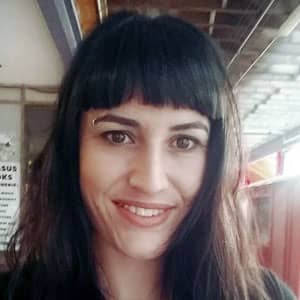 Loomio co-founder Alanna
Tags: News
---
Would you like to keep in touch?
Join the Loomio newsletter to hear about product updates, upcoming events and stories from organizations using Loomio.
Delivered every 2 or 3 months.