OS//OS is going to be awesome! 🍌
• Written by Richard D. Bartlett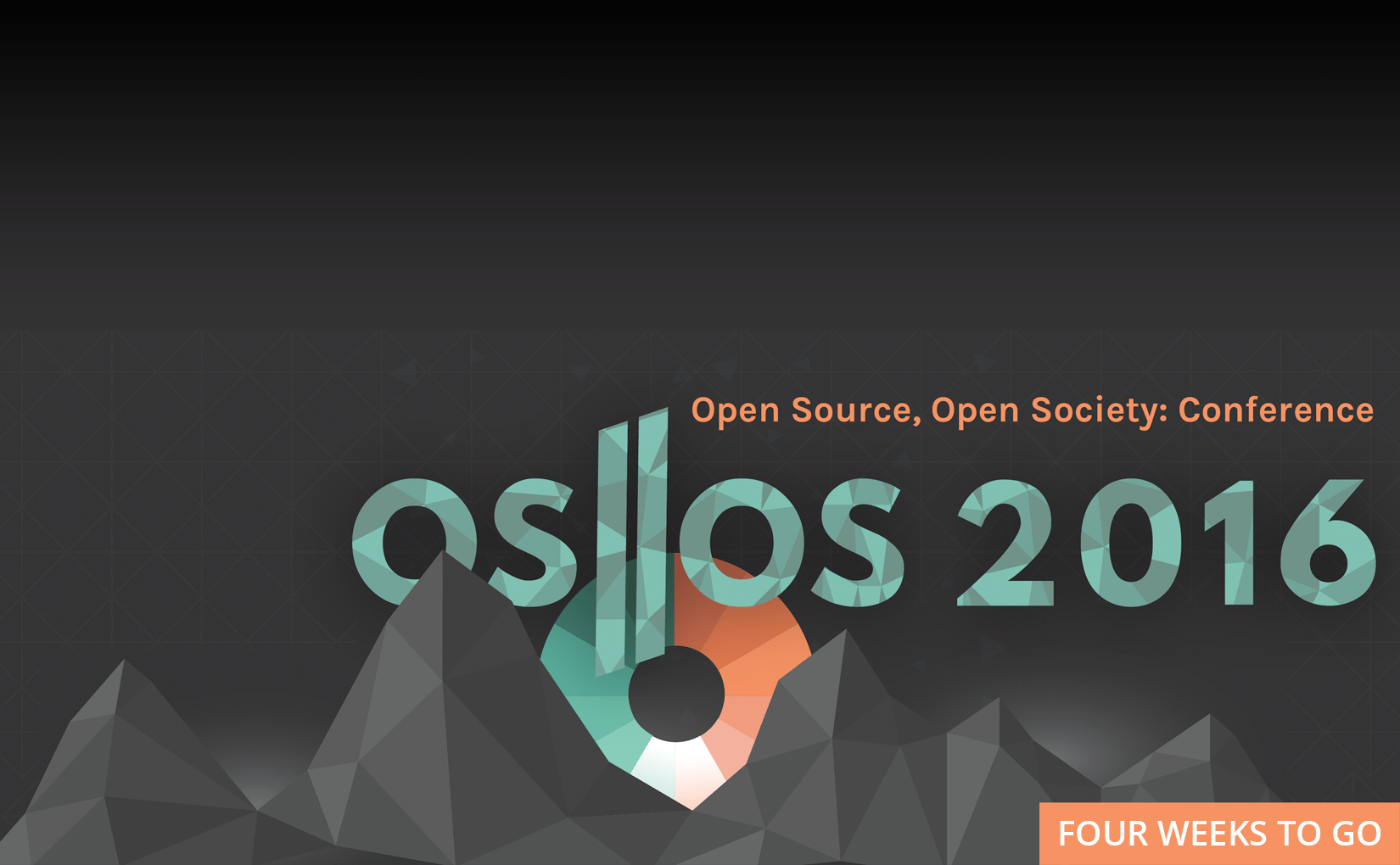 We're super excited about contributing to the upcoming OS//OS open source, open society conference.
OS//OS is in its second year and a big gathering of people from across business, technology and government sectors to collaborate, learn from each other and extend the impact of open technology in our workplaces, our organisations and our society.
Some of our maximum favourite humans are going to be there, including these three: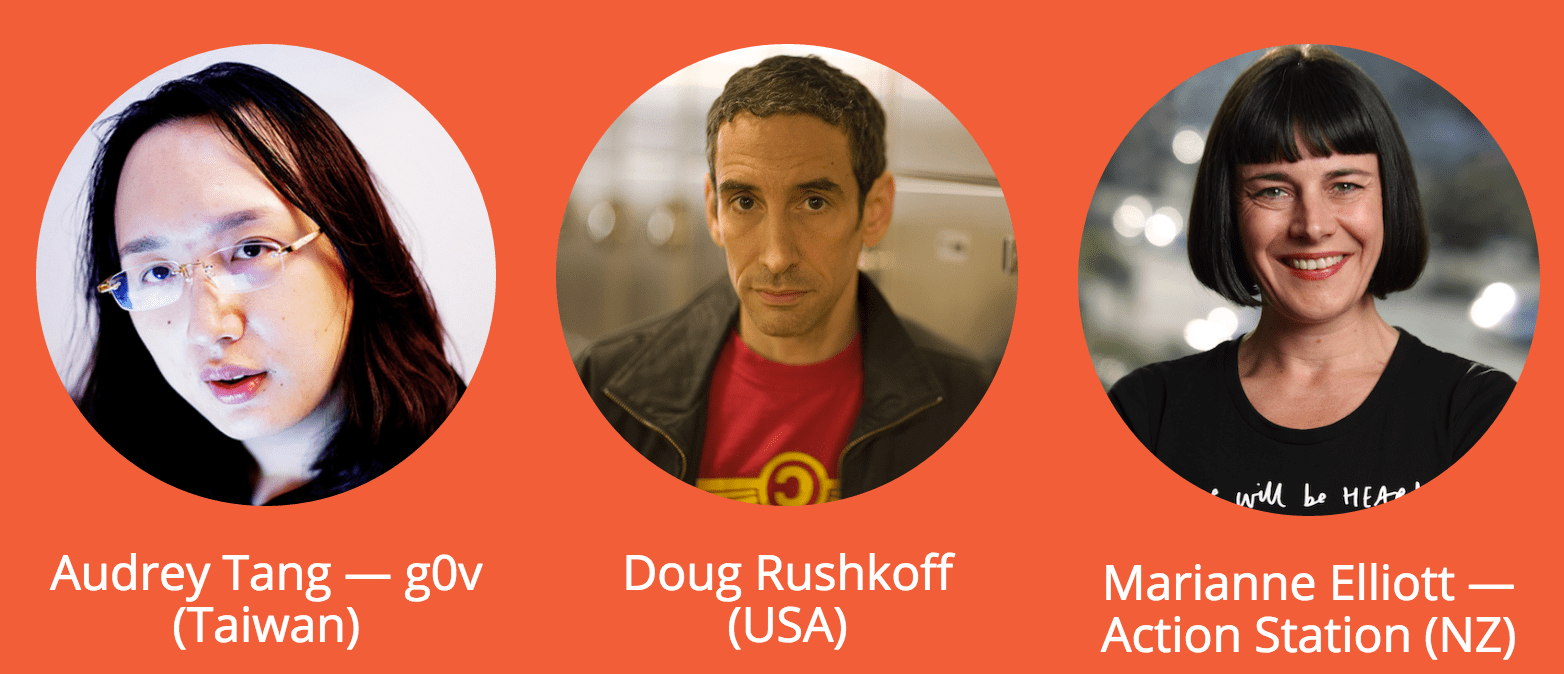 Check out the conference and grab your ticket here.
Loomio @ OS//OS
We'll be hosting a collaboration clinic at the conference for all our Loomio users and interested people on the ground floor of the conference. Loomio consultants will be on hand to help you work out great ways of using Loomio to build participatory team culture and tips and tricks for making better decisions together online.
Loomio can be super helpful if you're:
Managing a growing team or office.
Leading a project team across any kind of technology
Building a startup team.
Working on a board or advisory group.
Developing policy or working in civic engagement.
We're looking forward to seeing you at the conference – come find us on the ground floor under the big Loomio sign and let's help you make better decisions together.
See you there!
---
Would you like to keep in touch?
Join the Loomio newsletter to hear about product updates, upcoming events and stories from organizations using Loomio.
Delivered every 2 or 3 months.