Worker Participation in Health & Safety
• Written by Alanna Irving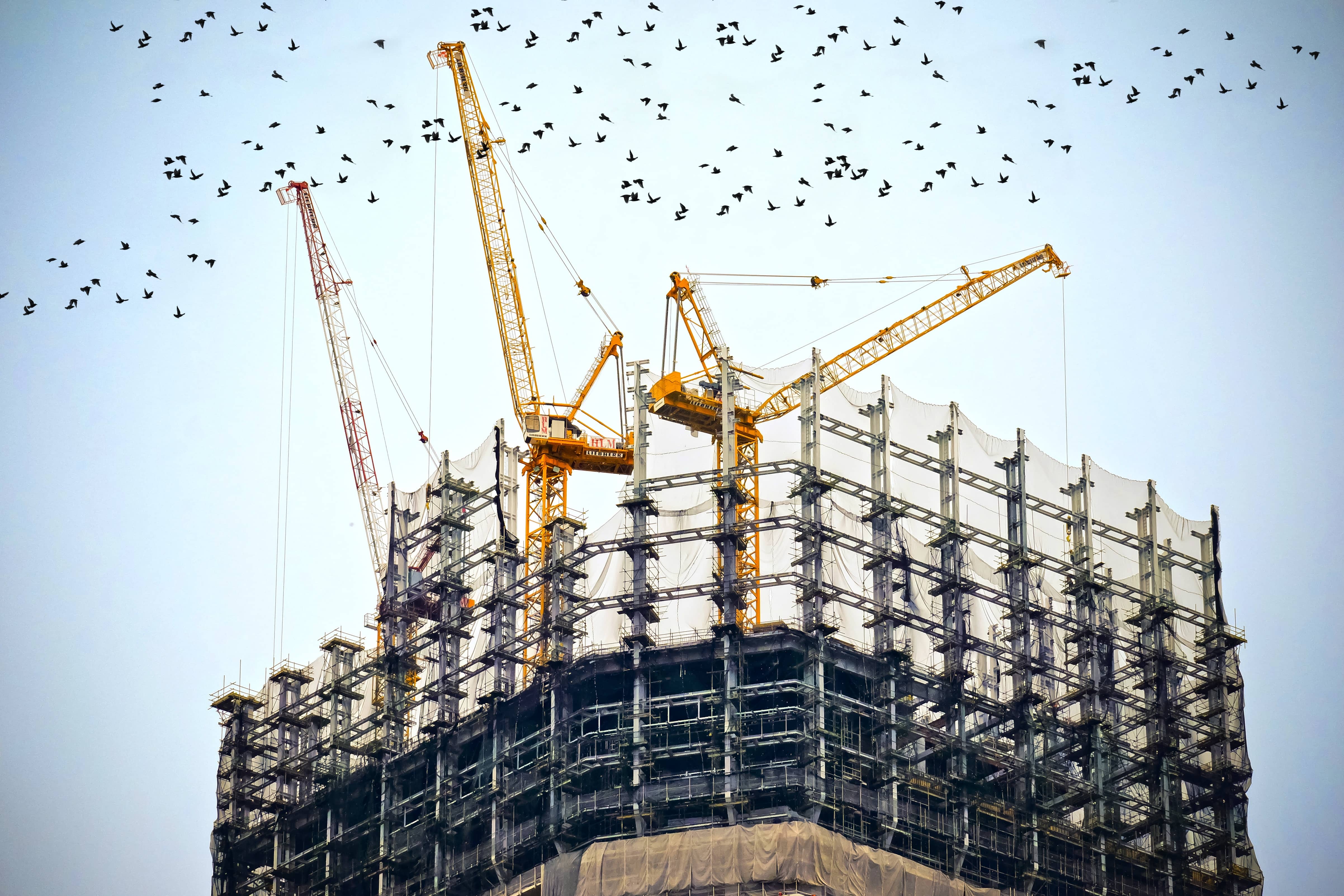 New Zealand recently tightened up health and safety laws. Now businesses must have practices that give their workers opportunities to participate, on an ongoing basis, in improving health and safety. The New Zealand Government says:
"When workers are engaged in workplace health and safety, then everyone benefits. Your business is a healthier and safer place for everyone, and performance and productivity increases. Businesses should have planned, well known ways to engage with workers and support their participation in health and safety."

Babs from Loomio had an "aha" moment when she realized that these requirements of worker participation could easily met through the use of Loomio itself.
Loomio is an effective tool for generating worker participation in health and safety matters, without requiring meetings or paperwork. We can use Loomio to discuss the company's hazards register, and allow any worker to add to it at any time.
Process for Creating and Healthy and Safe Workplace Collaboratively
Begin with the  hazard identification template, available on the New Zealand Government's Worksafe website.
Initially populate it with ideas from the Government's generic "risks by industry" guide.
Post the template on a Loomio thread, and invite all the other workers in the company to add to the template on an ongoing basis.
Benefits of using Loomio to develop health and safety policy:
Provides a clear, low-cost way for workers to raise issues and suggest improvements;
Provides a platform for discussion involving all workers without the need for meetings with the entire workforce;
Provides an avenue of expression for quiet or shy workers who might not speak up in a meeting about health and safety matters;
Creates a channel where workers can discuss ideas and collaborate on innovative solutions together; and
Provides a permanent record of worker involvement.
No one is better positioned to identify workplace hazards than the workers themselves. And when workers are invested in identifying solutions, they are more likely to make them happen in practice. Imagine my delight when I realized that our company could use Loomio to improve our health and safety practices and comply with New Zealand law. It got me thinking that other companies could benefit from using Loomio to create healthier and safer workplaces too.
Loomio provides an easy but powerful collaborative approach to distributing responsibility for a safe workplace. When staff work on health and safety together, everyone is better off.
---
Would you like to keep in touch?
Join the Loomio newsletter to hear about product updates, upcoming events and stories from organizations using Loomio.
Delivered every 2 or 3 months.