Digital Collaboration in the Middle East
• Written by Nati Lombardo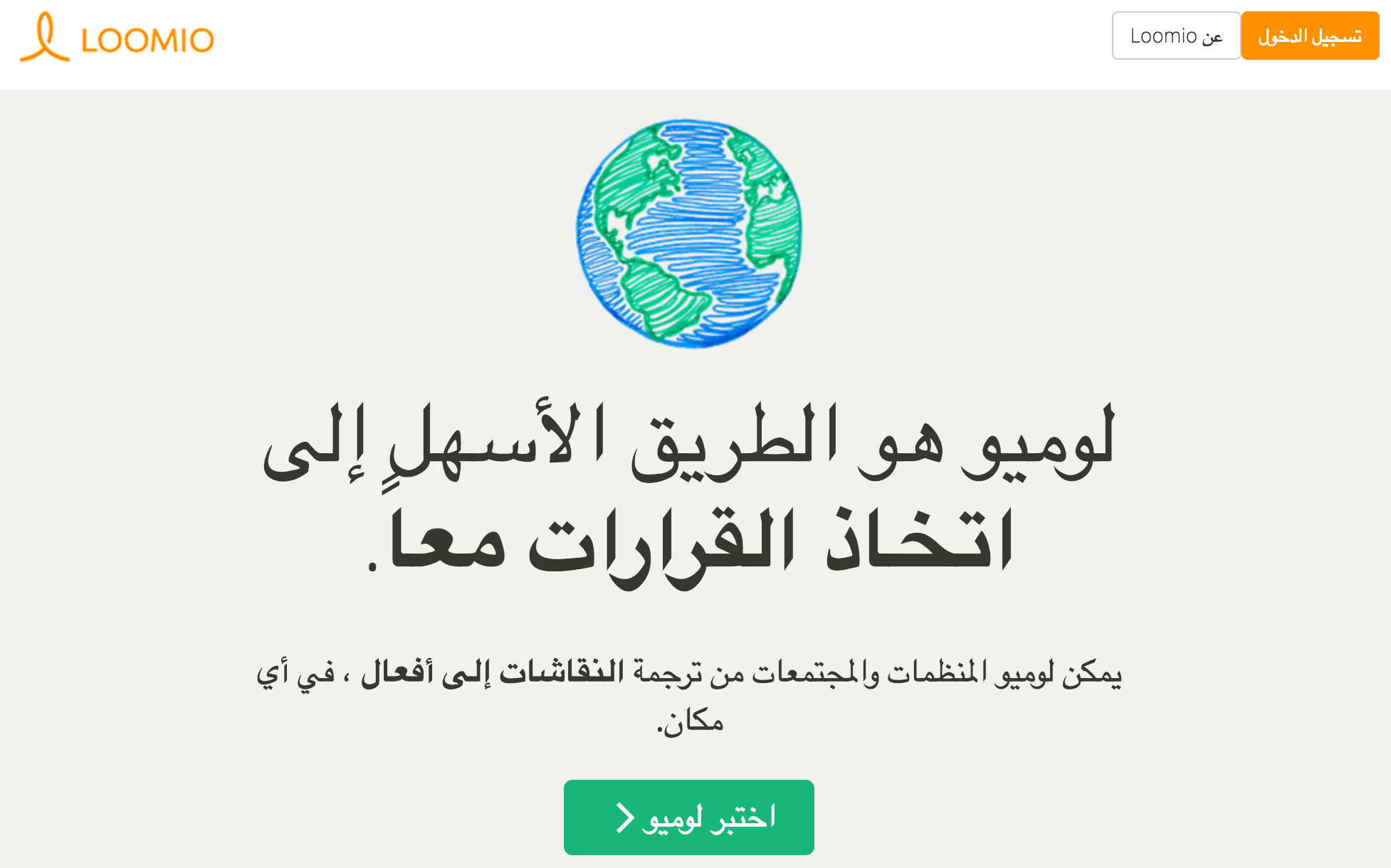 It's been devastating to watch as the conflict in Syria has escalated into the biggest humanitarian crisis of our generation. For those of us far away from the area, it's frustrating not knowing how we can help. So when Rich from Loomio stumbled across an U.S. American activist working with Syrian refugees in Turkey, he reached out.
Emmi Bevensee is an anarchist, participatory activist and writer living in Turkey. She works with NGOs and is deeply connected with Syrian and Lebanese activists. She was interested in how Loomio could help improve the way these groups work.
My communities are in unique high-risk and high-impact positions around such issues as civil society involvement in peace processes amidst a raging revolution turned proxy war, women's activism and organizing across the country and neighbouring areas.

I saw that Loomio could be an invaluable tool for these communities. A natural fit for their dynamic participatory decision making processes, and made by a group of people with values that I can trust.
Unfortunately, there's one major barrier preventing these refugee support groups from using Loomio: until now, the software has never been translated into Arabic.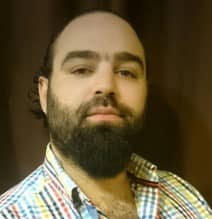 Through Emmi's networks we connected with Yazan Alhajali, an Arabic translator from Syria. He works on international development, is a member in the Syrian feminist organization Nasawyia and has been engaged in the civil social movement in Syria for the past 4 years.
He very quickly got on board and after a week of work, Loomio is now fully translated into Arabic!
We're looking forward to sharing the stories of the groups that will start using it soon. If you know of any Arabic-speaking groups that have been waiting to use Loomio, let them know they can start a group now!
❤ from Nati
Loomio translation coordinator
Tags: News
---
Would you like to keep in touch?
Join the Loomio newsletter to hear about product updates, upcoming events and stories from organizations using Loomio.
Delivered every 2 or 3 months.