Loomio News: Stories from Humans Inventing the Future
• Written by Richard D. Bartlett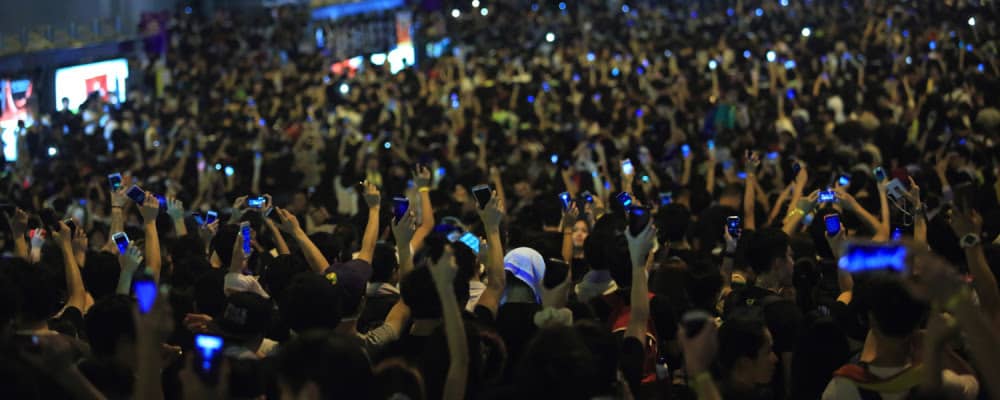 2016 is shaping up to be an exciting year for Loomio. Here are some highlights from the first few months.
Humans of Loomio
Alanna has published more stories from inspiring folk coordinating truly groundbreaking work in their organisations and communities.
Ouishare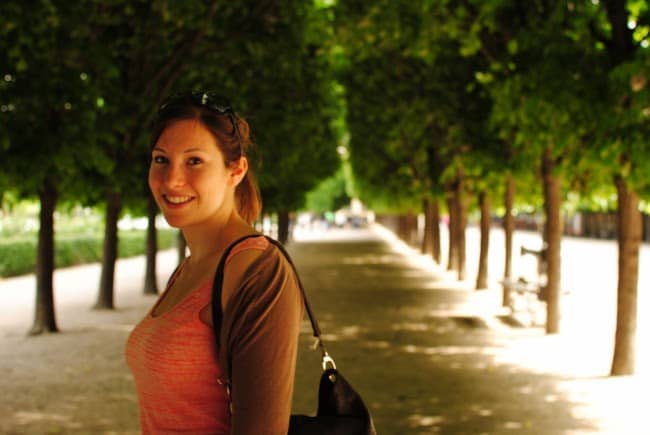 Francesca Pick and Benjamin Tincq, co-founders of the Ouishare network, talk about the way they've used Loomio to scale a shared vision across continents. It's great to hear them dig into the common challenge of growing their network to a size where email and Facebook just don't cut it any more.
Red Vic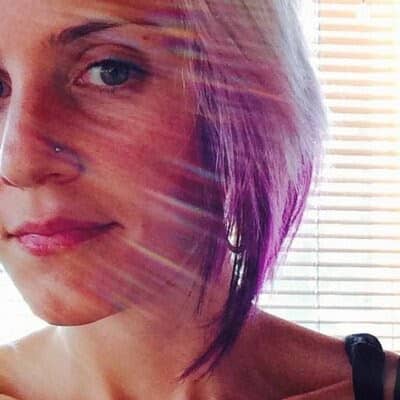 Jessy Kate Schingler and Brittany Ferrero talk about their experience collaboratively running a co-living space in San Francisco, the challenges they've faced and the lessons they've learned along the way.
"Loomio really speaks to the complexity – it documents every voice and every thought that goes into a decision."
P2P Foundation
Michel Bauwens, director of the Foundation for Peer-to-Peer Alternatives, shares insights about the techniques that have enabled effective coordination among a global group of researchers and practitioners on the forefront of the solidarity economy. We were delighted to learn about the way they've woven Loomio into their governance structure:
"Our democratic values are in that software."
Loomions in the wild
In addition to hosting these awesome "Humans of Loomio" interviews Alanna has been busy writing: here's the latest in her series on co-leadership: Beyond "Dreamers vs. Doers" – Full Circle Leadership.
She also found time for an interview with Singularity Hub about the coming technological transformation of government. We're stoked to have her back in the office with us in New Zealand now!
Bioneers
Last year I mentioned that Ben was going to speak at the legendary Bioneers conference in San Rafael, California. Video from his talk is online now, and oh my gosh, it's a tear-jerker.
Collaborative Technology Alliance
Ben and Alanna were also both at a gathering in Oakland that nurtured the birth of a collaborative network of socially-driven open source tools. Edward West wrote a piece about the seeding of the Collaborative Technology Alliance here.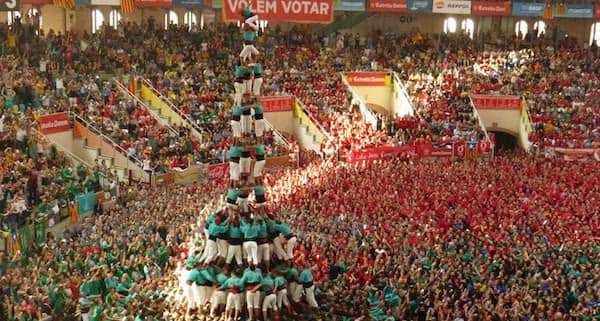 Platform Cooperativism
We were also lucky enough to have MJ representing Loomio at the Platform Cooperativism conference in New York. Nathan Schneider and Trebor Shultz did an amazing job pulling together bright minds to go deep on the tricky intersec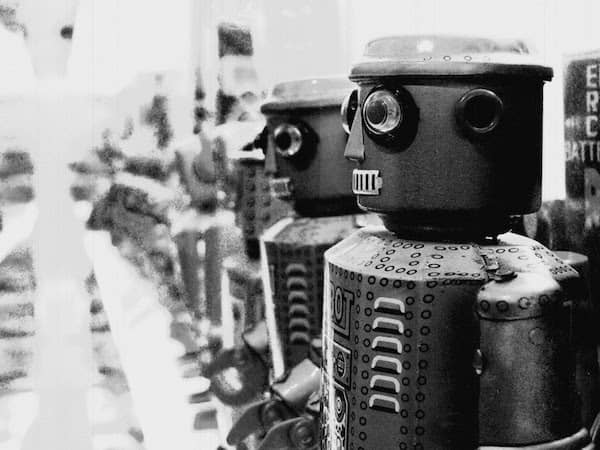 tion of internet, ownership, and democracy.
I referenced some of the ideas of platform cooperativism in my latest article: Things to Remember When You're Talking With a Robot.
The conference was closed by our friend and advisor Doug Rushkoff, who delivered an incredibly informative and mind-expanding lecture on the threat and promise of economics in the digital age:
"I believe that our opportunity, as humans who want to redirect the economy towards human ends rather than the needs of abstracted capital that serves nobody, is to reboot the economy for distributed prosperity. We can do that one person, one business at a time."
You can watch the whole talk here.
---
More amazing stuff in Taiwan
We've been so thrilled to get to know some of the activists, facilitators, and programmers that have been instrumental in positive change in Taiwan. The takeaway message from understanding what's happened there in the last couple of years: Taiwan's occupy movement transformed the way their government works, and nobody noticed.
The Greenpeace Mobilisation Lab recently published this excellent piece explaining how technologists and activists are working together to mobilise a nation. And our great friends Audrey Tang and Chia-Liang Kao reflect on some of the upcoming Challenges for Taiwan's Civic Hackers as this movement progresses.
Save the date
After a great first appearance last year, OS//OS, the Open Source // Open Society conference is coming back to Wellington! We're bringing together lots of the great people we've met on our travels, so it will be amazing if you can join us. Details will be confirmed soon, for now, just save the date for the last 3 days of August.
Feature updates
We're really close to announcing some supremely exciting news on the software front. I'll give you a hint: it includes Loomio plugins, a full-featured Loomio API, and a Sandstorm port: a secure version of Loomio for people to use in highly sensitive contexts. I'll have more to share about this next month, so stay tuned.
In the meantime, last week we were proud to announce a major breakthrough in online democracy: emojis are now available in Loomio!
Tags: News
---
Would you like to keep in touch?
Join the Loomio newsletter to hear about product updates, upcoming events and stories from organizations using Loomio.
Delivered every 2 or 3 months.