Major Breakthrough in Online Democracy: Loomio ❤ Emojis!
• Written by Richard D. Bartlett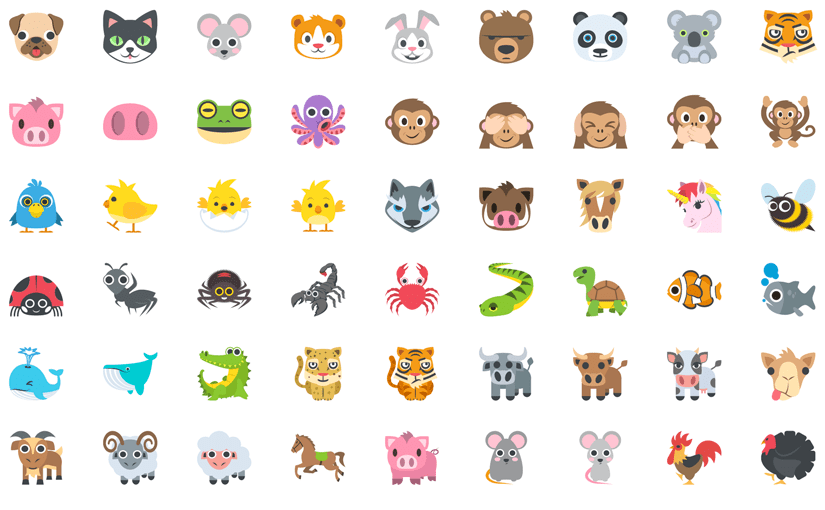 We've been having a Mad Science kind of summer. One of our most exciting experiments has just bubbled out of the lab and into the wild. Announcing… EMOJIS!

We've been thinking about how to make Loomio a facilitator's paradise: that means people should have fun while they're collaborating. Emojis let you spice up your text with colour and personality, which means people can find a picture to express themselves better than words.
Wherever you see the little smiley face icon, you can insert an emoji into the text: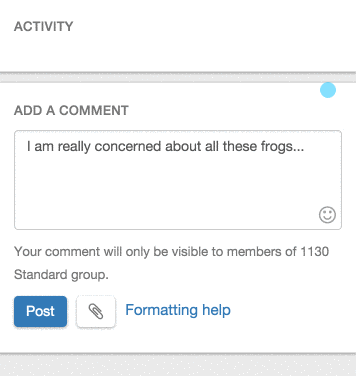 We're using the EmojiOne image set, which means there are 1619 new icons to choose from, with more coming all the time.
Currently emojis work in comments, votes, discussion contexts, proposal descriptions, and proposal outcomes. Next up we'll get them working in thread titles and proposal titles.
And who knows where this feature will go next – we'll have to wait for more mad science…
Tags: News
---
Would you like to keep in touch?
Join the Loomio newsletter to hear about product updates, upcoming events and stories from organizations using Loomio.
Delivered every 2 or 3 months.