How to run an open source community space
• Written by Richard D. Bartlett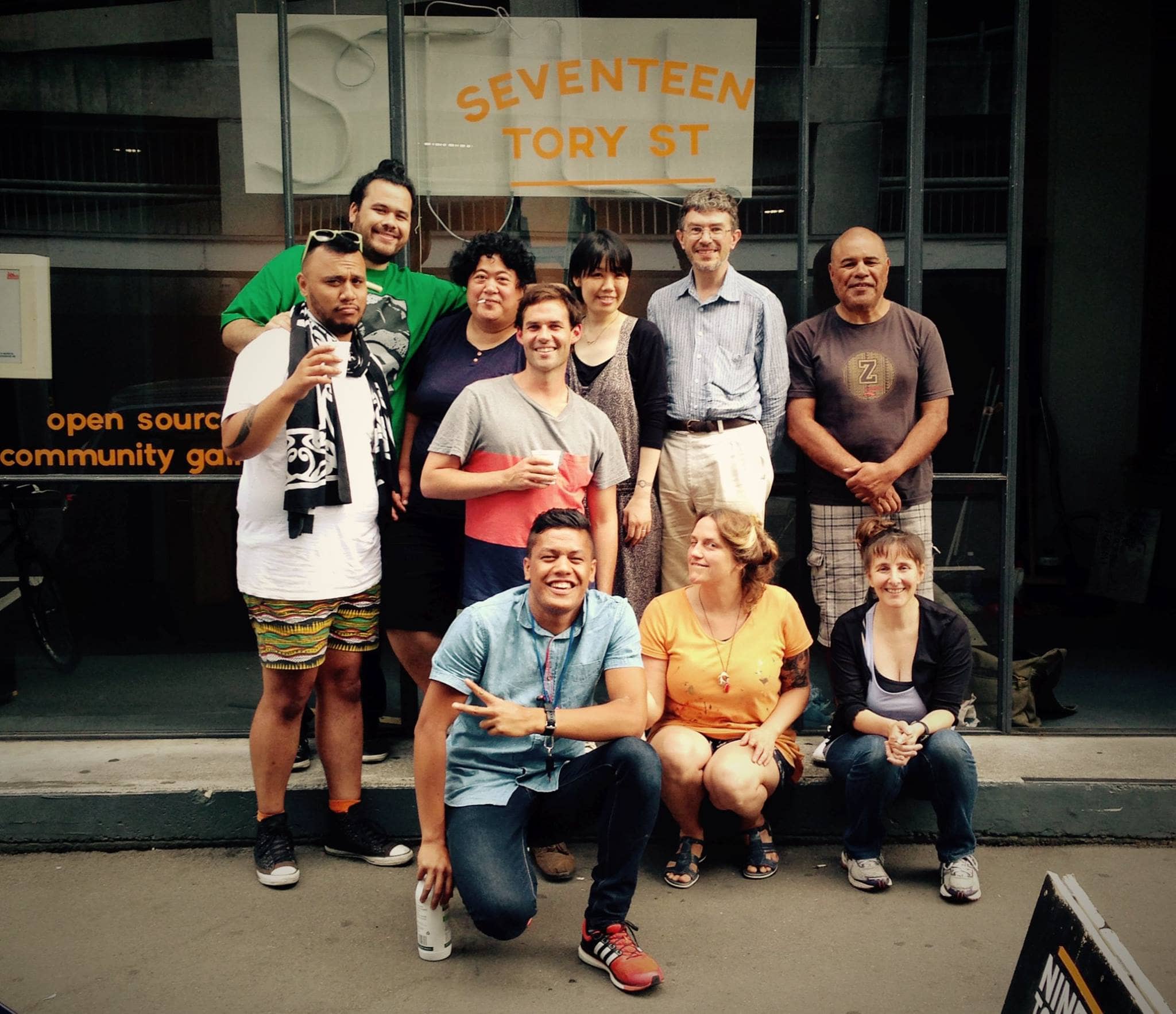 About the same time as we started Loomio, a group of us also set up 17 Tory St: an "Open Source Community Gallery".
In the last three years, hundreds of events have been held in the space, covering a huge diversity of noncommercial uses: political meetings, art exhibitions, massage classes, paint-making workshops, film nights + many, many more.
Using Loomio to manage the space means we can provide this extraordinary volunteer-run community venue, without ever having to get together for boring meetings.
---
Would you like to keep in touch?
Join the Loomio newsletter to hear about product updates, upcoming events and stories from organizations using Loomio.
Delivered every 2 or 3 months.