Loomio News for August 2015
• Written by Richard D. Bartlett

Here's a quick update with all the latest news from Loomio land for August 🙂
Participatory democracy sneaking into Utah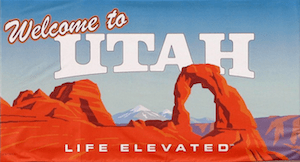 Civicist (the new civic tech blog from the folks at Personal Democracy Media) published this excellent piece about the Provo People's Lobby: a collaboration between Loomio, NationBuilder, and the City of Provo, Utah.
Collective intelligence
Loomio co-op member Simon Tegg asks: is watching this cat gif more fun than contributing to a collective intelligence project?
Open source eco-hacking
Three of the Loomio co-op members are currently en route to POC21 in France. They are going to be supporting the teams there to develop collaborative practices to sustain their amazing open source eco-hacking projects 🙂
Connecting open source technologies
CollabForge explain the technological wizardry that allowed them to connect their collaboration platform Collabco with Loomio. They stitched the tools together for the Shape RMIT project: a massive collaborative strategy-setting process for RMIT University.
Highlights from the blog
Collaborating online and off

Mix wrote this exquisitely illustrated article explaining how you can weave collaborative processes together online and in person.
A caring organisation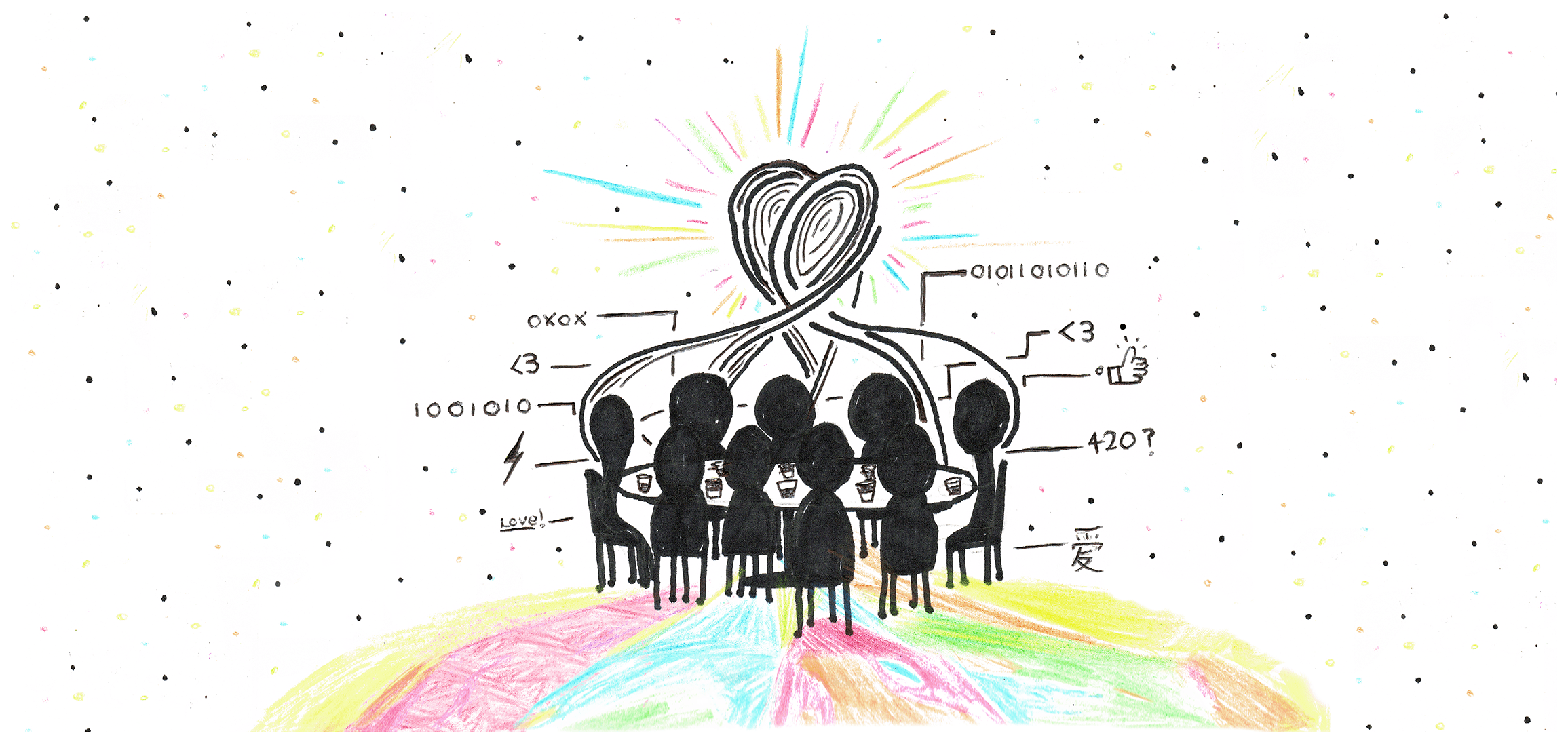 Here's a story I wrote explaining how we look after each other at Loomio: Feelings, magic and gendered work: processes, policies and structures for caring organisations.
Design for developers
We recently hosted a session at Enspiral to explain how we approach user experience design at Loomio. There's video, notes, and slides on the blog here.
That's it for another issue of Loomio News. Join the mailing list to receive Loomio News right in your email inbox (roughly) once a month.
Thanks for your ongoing support!
Much love from all the Loomions in Aotearoa New Zealand, France and the USA.
❤ from Rich
Tags: News
---
Would you like to keep in touch?
Join the Loomio newsletter to hear about product updates, upcoming events and stories from organizations using Loomio.
Delivered every 2 or 3 months.