Update to Loomio Supporters: July 2014 – Happy Matariki!
• Written by Alanna Irving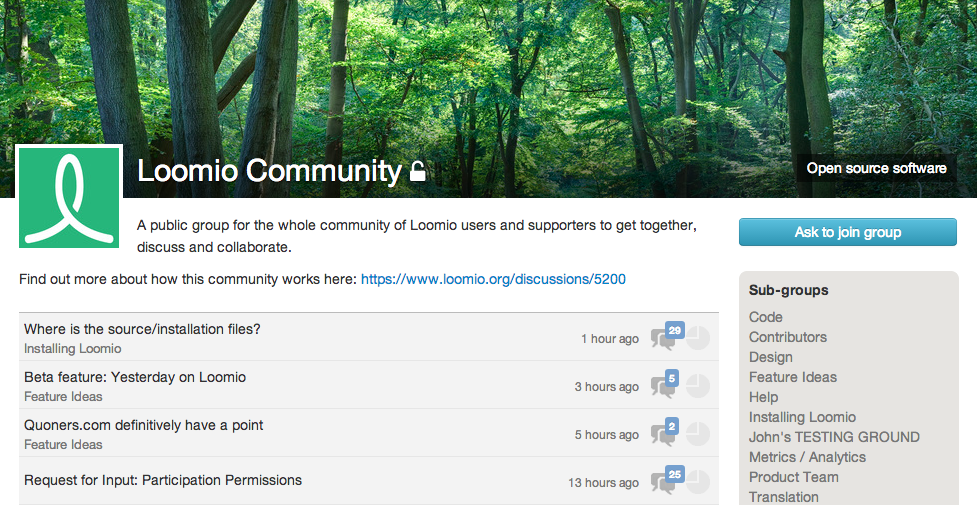 It's Matariki here in Aotearoa New Zealand and we're really feeling the winter solstice vibe at Loomio HQ – feels like it's getting brighter every day!
Rocketing towards Loomio 1.0
In the month since you last heard from us, we've been hard at work making huge progress towards Loomio 1.0:
We've also deployed a collaborative roadmapping process, which means you can contribute to our development priorities.
Building bridges with the international civic technology community
We were lucky enough to have one Loomion (Ben) flown over to the Personal Democracy Forum in New York last month. PDF is an amazing gathering of people working at the intersection between technology and politics, and speaking alongside people like Sue Gardner, Edward Snowden (via video-link), Anne-Marie Slaughter and Clay Shirky was a huge honour.
Aside from the conference, Ben spent time connecting with some truly inspiring folk, getting to know people like Tim O'Reilly, Zeynep Tufekci and Joi Ito, as well as building partnerships with groups like NYU GovLab and the Open Technology Institute's Commotion project. Expect to hear more about those collaborations as things develop 🙂
So many people!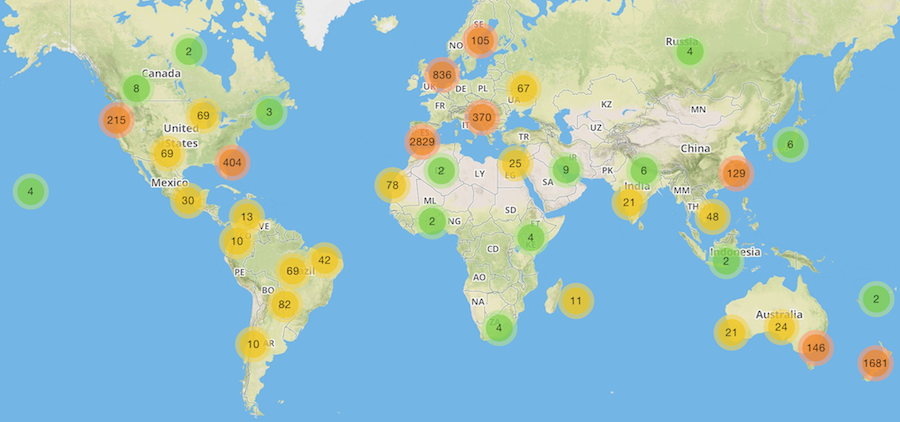 We're seeing 2-300 new groups joining Loomio Beta each week (around 200 people per day!) from all over the world, which means that well beyond 20,000 people have signed up to Loomio now. We're really feeling the demand from all corners of the globe.
Loomio in the news
Nathan Schneider wrote this really great editorial for Al Jazeera, contextualising the Occupy movement in the series of global movements that preceded it and continue to this day. He mentions Loomio as one of the promising outcomes of this ongoing movement of movements towards positive systemic change.
Highlights from the blog
As always, thanks again for your ongoing support, vibes, enthusiasm, and energy!
Tags: News
---
Would you like to keep in touch?
Join the Loomio newsletter to hear about product updates, upcoming events and stories from organizations using Loomio.
Delivered every 2 or 3 months.