Inspiring Disruptors
• Written by Richard D. Bartlett
people doing awesome stuff with technology, democracy, and collaboration.
Inspiring Disruptors are at the vanguard, maximising both autonomy and collaboration. They skillfully bring out the best of technology and the best of people, forging ahead into a new kind of society. We're following in their footsteps, building tools for a new way of organising, communicating, and cooperating.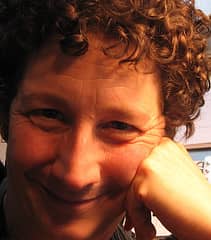 Nancy White shares her 25 years of experience as an expert on online communities, talking to us about technology, leadership, diversity and the evolution of how we communicate online.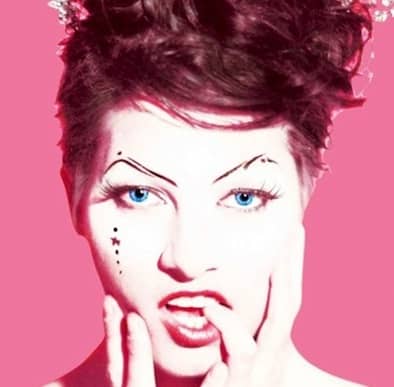 Amanda Palmer: musician and crowdfunding queen. We talked to Amanda about her decision to embrace the gift economy, the art of asking, and what it's like to live in public, he also gave us some excellent recommendations of guitars for everyone wanting to follow her steps.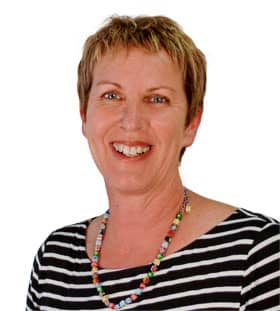 Jacqui Graham, social entrepreneur and founder and chief executive of the Wise Group – one of the most sophisticated and innovative NGO service providers – on meaningful engagement in a large organisation.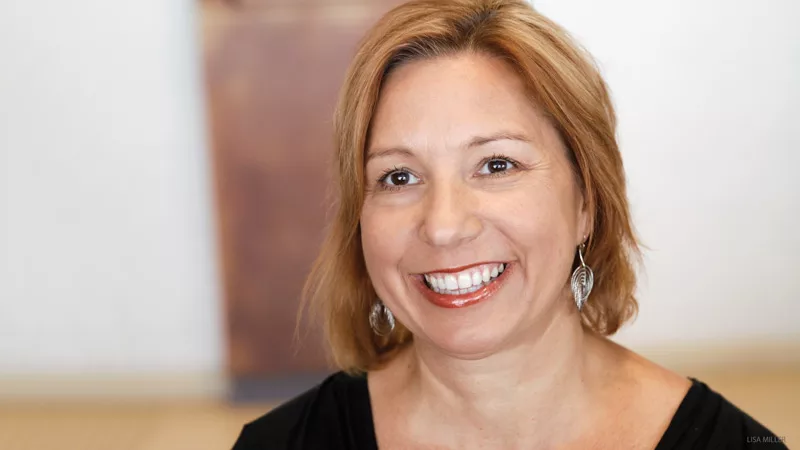 Marianne Manilov, grassroots organizer, writer, media strategist, and founder of the Engage Network, on Occupy, democracy, love, movement building, and self-care.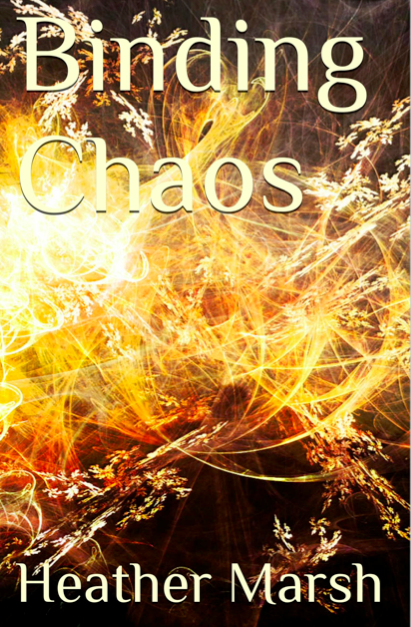 Heather Marsh: activist, programmer, political theorist on new models for 21st Century governance, autonomous movements around the globe, and knowledge as a commons.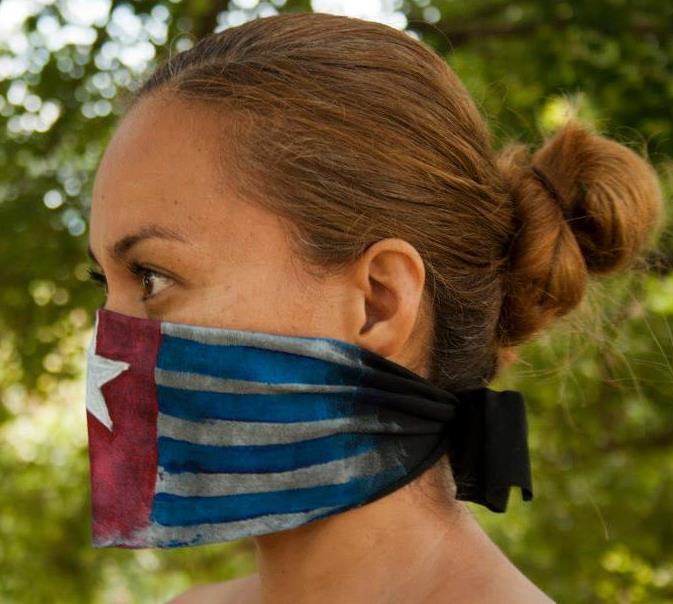 Marama Davidson, activist and social media maven, talks social media, social justice, and the future of politics.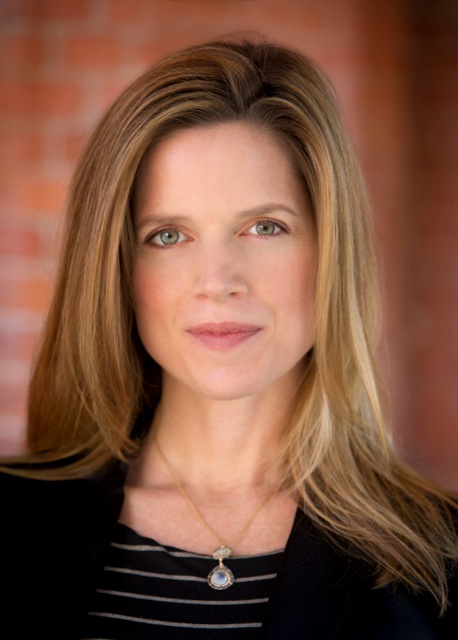 Polly LaBarre, cofounder of the Management Innovation Exchange (MiX), on collaboration, democracy, technology, and the need for a new paradigm based on trust and freedom.
Stay tuned – we'll be adding to this list of incredible people over time!
---
Would you like to keep in touch?
Join the Loomio newsletter to hear about product updates, upcoming events and stories from organizations using Loomio.
Delivered every 2 or 3 months.