Crowdfunding Update: Week One
• Written by Alanna Irving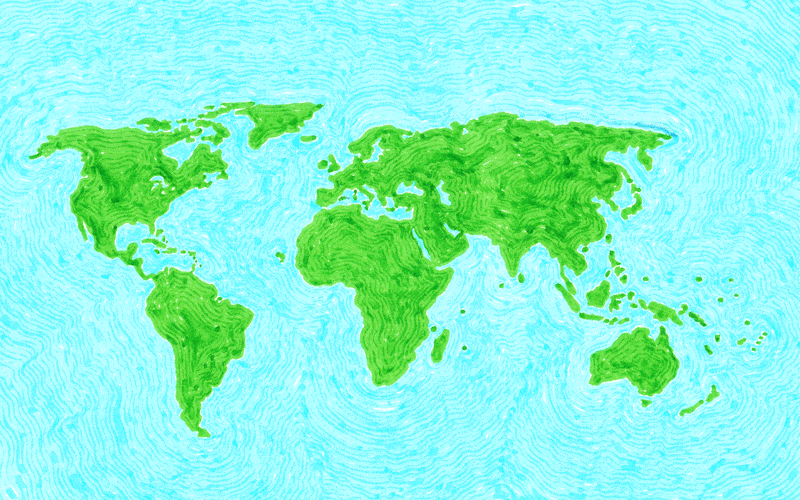 The first week of Loomio's crowdfunding campaign has been a stunning success. We are absolutely blown away by the amazing support we're receiving. In only the first 7 days, we've had contributions from over 450 people totalling over $30,000!
Media
In the past week, Loomio has been featured in media across New Zealand and the world.

Gigaom wrote a really in-depth and favourable review of the software, that was subsequently republished on CNN.

Our good friends at TechPresident published this article about a massive project in Greece, using Loomio to run an experiment in direct democracy in parallel with regional elections there.
Rich and Viv were interviewed by Kim Hill on NZ's most celebrated radio current affairs program. You can listen to the 15 minute recording here.
We got a shoutout from Idealist Founder Ami Dar, right in the middle of his live broadcast:
And so many more…
Party
Our launch party was a smash hit, with hundreds attending and over $5000 raised for the campaign in a single evening. The support of our friends and all their energy and contributions means the world to us.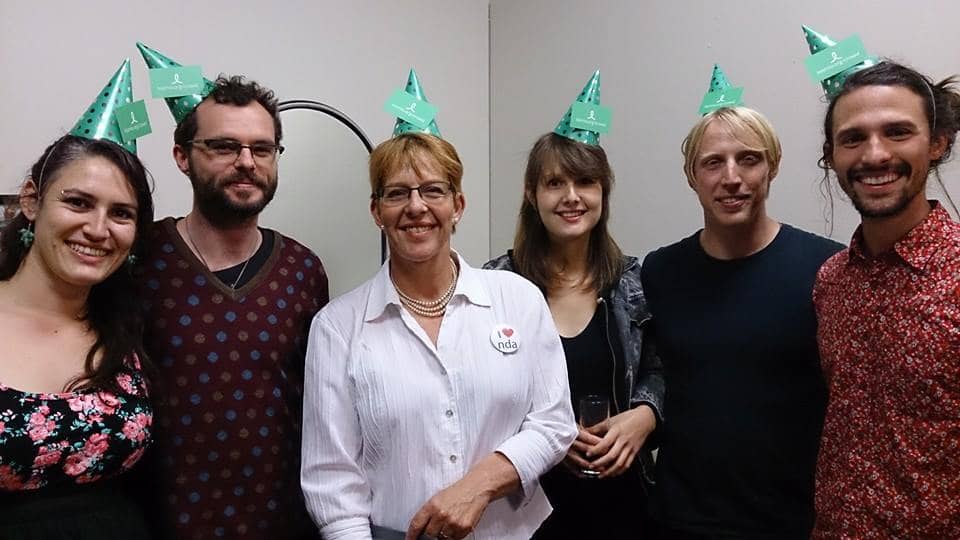 Some of Team Loomio with Wellington Mayor Celia Wade-Brown
Translation
The main crowdfunding video now has subtitles in Catalan, Czech, Dutch, English, French, Greek, Japanese, Brazilian Portuguese, Spanish, and Vietnamese – all done by our enthusiastic volunteers around the world. The Loomio app is in 18 languages! People are so excited about bringing Loomio to their own communities.
We were contacted by peace activists in the Ukraine, who requested the app in their language. We reached out to the community, and in no time flat Loomio was in Ukrainian! Russian is also in the works, helping Loomio achieve its goal of being a neutral online space for democratic collaboration.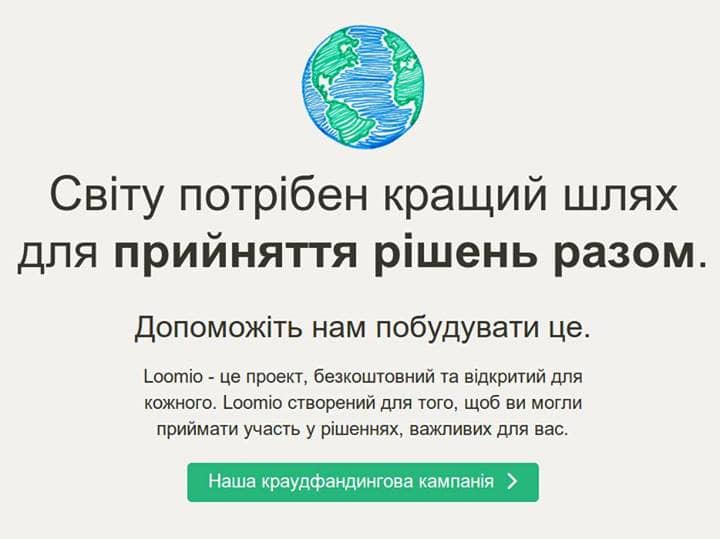 Onward and Upward! What you can do now…
If you haven't given to the campaign yet, do it! And if you already have: ❤ **thank you so much! ❤ **If you can find 3 more people to give today, we'll exceed our target overnight! http://love.loomio.org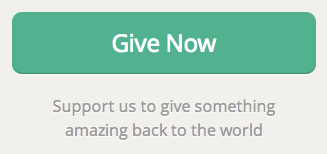 If you missed it last week, here's the Loomio team moved to sing Te Aroha, a song of love, peace, and solidarity, in gratitude for our amazing first couple of days:
---
PS: Loomio is in the running for the Knight Foundation News Challenge. Please click "applaud" to show your support for us!
Tags: News
---
Would you like to keep in touch?
Join the Loomio newsletter to hear about product updates, upcoming events and stories from organizations using Loomio.
Delivered every 2 or 3 months.