Loomio now in Catalan!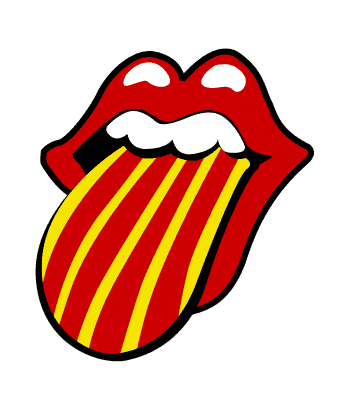 Thanks to the efforts of  @zombiLeChuck, @sembrestels and @Jordi_Fax, Loomio is now available in Catalan! This brings us up to 11 languages. If you want to get involved in translating Loomio check out this discussion.
Tags: News
---
Would you like to keep in touch?
Join the Loomio newsletter to hear about product updates, upcoming events and stories from organizations using Loomio.
Delivered every 2 or 3 months.